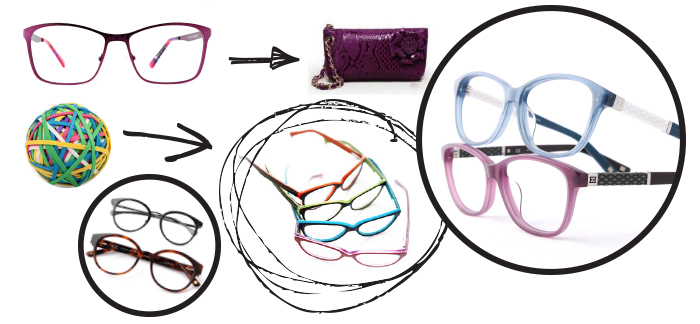 Coco Chanel once famously remarked that before you leave the house, look in the mirror and remove one accessory. But let's be honest. There are some accessories that we just couldn't do without and eyewear is definitely one of them! Of course, eyewear is just as much an accessory as it is a commitment… So how do we go about navigating the plethora of winter trends on offer to find that perfect pair?
First things first
Your eyewear should highlight your best feature, whether it brings out your dazzling baby blues or those sun-kissed highlights. Secondly, the frame should contrast with your face shape. For instance, ovals and rounded rectangles work well for square-shaped faces, softening a square jaw and lengthening the face. Meanwhile, rectangular frames and contrast bridges suit rounded faces, helping to elongate the face. And finally, the frame should be in proportion with your face size.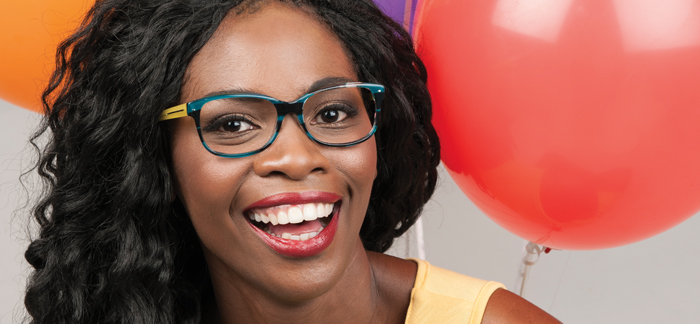 Don't limit yourself
From thin-framed boho rounds, to chunky 'geek' frames, to a touch of wild with retro cat's eyes, all the best hits of yesteryear are making a come-back this winter. There really is no 'right' or 'wrong' when it comes to this season's trends so be as fanciful as you like, simply keeping your face shape in mind.
Think beyond black
While there is nothing wrong with a classic black frame, it's no longer your only option. This season sees a turn towards softer hues such as semi-transparent browns, blush pinks and gentle blue tones. Taking your complexion into consideration, you really can find the perfect hue for you!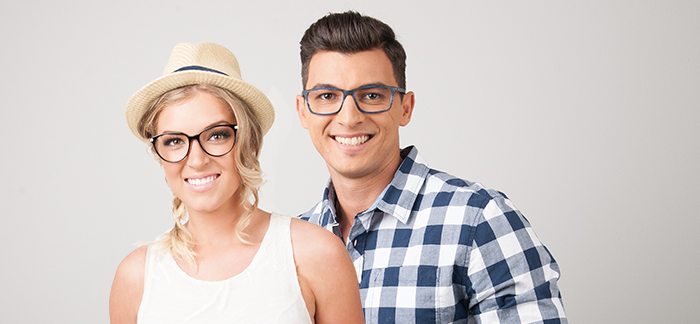 Make a statement
While you may tempted to choose a frame colour that 'goes with everything', we no longer have to abide by the hard and fast lines of colour co-ordination when it comes to accessorising. While style and preference is personal, eyewear is the perfect excuse to be a little adventurous this winter.
The buddy system work
When in doubt, call on a friend who knows you well when shopping for new eyewear. It can be pretty difficult to take a long hard look in the mirror and see ourselves objectively, so this is where the buddy system comes into play. That way you'll altogether avoid that well-meaning family member prone to telling you your new frames make you look bug-eyed… All the same, if you love your latest spectacles, to hell with them!

So what are you waiting for?! It's time to revamp your look and lay those tired, old frames to rest!





Date Published:

02 August 2016