Physical Address
---
Shop 1.02A Atterbury Value Mart Cnr Selikats Causeway & Atterbury Road Faerie Glen
Pretoria
,
Gauteng
,
0048
About Spec-Savers Atterbury Value Mart
Spec-Savers Atterbury Value Mart welcomes all our patients with a smile and a warm heart when they visit us.
Our Store opened on 1 December 2017. With 1 Optometrist and 3 staff members, we are able to offer our patients 1 state-of-the-art testing room equipped with a Fundus Camera.
Our Optometrist strives for: Thoroughness; Understanding of a patient's needs; Explaining to the patient on their level of understanding.

Why not make an appointment online at Spec-Savers Atterbury Value Mart today to meet our Friendly team:
Corlia Muller (B.Optom) RAU - Optometrist
Marika Verreynne
Connie Dhlamini
Johané
"Whether you believe that you can or can't, you are right"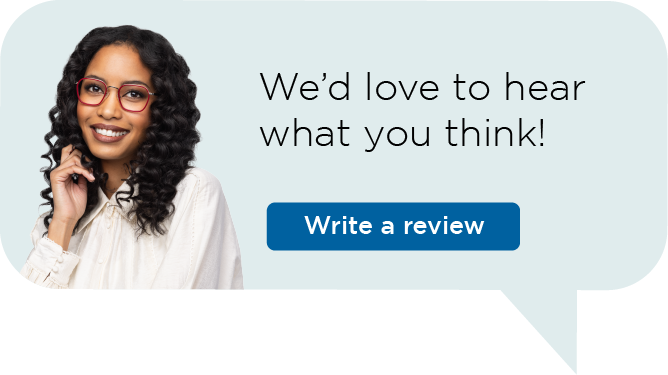 Spec-Savers has branches throughout South Africa in the Eastern Cape, Freestate, Gauteng, KwaZulu Natal, Limpopo Province, Mpumalanga, North Western, Northern Cape, Western Cape
Gauteng | Cape Town | Pretoria | Bloemfontein | Port Elizabeth | Durban | Pietermaritzburg | Potchefstroom | Upington | Kimberley