Physical Address
---
Shop 92, Bayside Mall Cnr Blaauwberg & Westcoast Rd Tableview
Cape Town
,
Western Cape
,
7443
About Spec-Savers Bayside (Tableview)
With 2 full time dedicated Optometrists and 11 other dedicated full time staff members, our team consisting (below), is focused on open communication, mutual respect, and value for money:
Mike Shergold-Smith (Dip.Op)
Tshepo Seseletsi (B.Optom)
Somi Mlandeli
Lesley Fraser
Amanda Ludwig
Chifuna Mtoko
Rejane Stanley
Kyle Fraser
Nakisha
"Don't let the fear of losing be greater than the excitement of winning" - Robert Kiyosaki

We are able to offer our patients additional testing equipment including an Autorefractor, Fundus Camera, Laboratory and Lens Cutting Equipment from our 3 testing rooms. We opened in April 1997, and every patient is the most important person in the store at any time. Providing the best possible vision is our dedication. We strive to offer our patients innovation through precision, patience and perfection.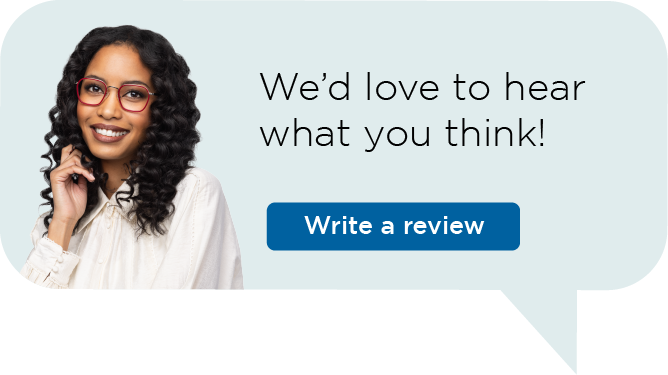 Spec-Savers has branches throughout South Africa in the Eastern Cape, Freestate, Gauteng, KwaZulu Natal, Limpopo Province, Mpumalanga, North Western, Northern Cape, Western Cape
Gauteng | Cape Town | Pretoria | Bloemfontein | Port Elizabeth | Durban | Pietermaritzburg | Potchefstroom | Upington | Kimberley