Physical Address
---
Shop Lg127 Baywest Mall Walker Drive Extension Walker Drive
Port Elizabeth
,
Eastern Cape
,
6015
About Spec-Savers Baywest Mall
Spec-Savers Baywest Mall has been providing optometric services to the greater area of Port Elizabeth since September 2015.

Our complement of 6 staff members await to welcome you to our store. They are:
Sithsaba Sidzatane
Carike Grobler
Asanda Aplom
Carly Searle
Luthando Mahlangabeza

We are able to offer our patients innovative technology, including a Fundus Camera from our 2 testing rooms. Our patients are our number one priority and the reason why we are in business. We inform patients of the most affordable way to provide them with the best vision options. Always taking the extra steps so that our patients will return to the store.

Our professional optometry practice has good communication skills; is knowledgeable in our field and practice patience. We have pride and confidence in our products. We strive for attentiveness and helpfulness, thus providing correct options and alternatives.
"Coming together is a beginning, keeping together is a progress, working together is a success" - Henry Ford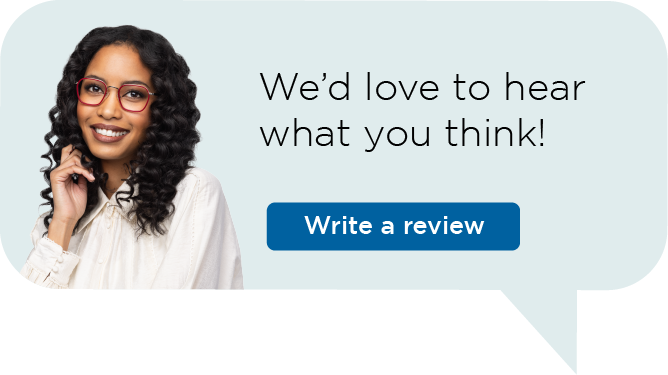 Spec-Savers has branches throughout South Africa in the Eastern Cape, Freestate, Gauteng, KwaZulu Natal, Limpopo Province, Mpumalanga, North Western, Northern Cape, Western Cape
Gauteng | Cape Town | Pretoria | Bloemfontein | Port Elizabeth | Durban | Pietermaritzburg | Potchefstroom | Upington | Kimberley