Physical Address
---
Shop G15 Canterbury Crossing Shopping Centre, Corner Of Bram Fischer & Hunter Street, Ferndale,
Johannesburg
,
Gauteng
,
2194
About Spec-Savers Canterbury Crossing
At Spec-Savers Canterbury Crossing we strive to create a welcoming & warm atmosphere where attention to detail and friendliness forms the core part of our daily operations.
We opened our doors on the 1st of May 2021 and have been providing patients with quality eye care & fashionable frames for the past year.
The store is run by 3 dedicated staff members and the testing room is fitted with brand new state of the art technology.
The optometrist, Mariska Ackerman, believes that good clinical skills and a broad knowledge of lenses make a great optometrist but investing in patient education and caring for your patient makes an excellent optometrist.
"Being good at what you do is great - but striving for excellence is what makes you different."
We offer full comprehensive eye examinations which include an ocular refraction as well as an eye health examination. Top quality lenses, a wide variety of frames, soft contact lenses, fashionable sunglasses & trending accessories are only a few of the products that we have to offer.
At Spec-Savers Canterbury Crossing we understand that every patient that walks through our door is different with specific needs and our aim is to offer each of you a personalised eye care journey to suit your lifestyle, pocket and needs.
We look forward to welcoming you to our practice and to building a long lasting relationship with each of you!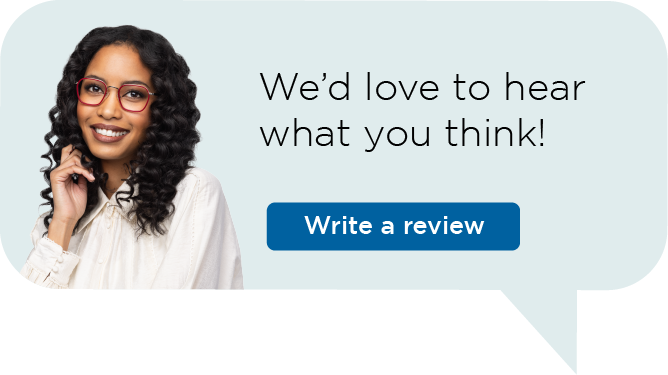 Copyright 2022 Spec-Savers South Africa
•
Customer Care Line: 0860 766 930

•
Spec-Savers has branches throughout South Africa in the Eastern Cape, Freestate, Gauteng, KwaZulu Natal, Limpopo Province, Mpumalanga, North Western, Northern Cape, Western Cape
Gauteng | Cape Town | Pretoria | Bloemfontein | Port Elizabeth | Durban | Pietermaritzburg | Potchefstroom | Upington | Kimberley