Physical Address
---
Shop G15 Canterbury Crossing Shopping Centre Cnr Bram Fischer & Hunter Street Ferndale
Johannesburg
,
Gauteng
,
About Spec-Savers Canterbury Crossing
Spec-Savers Canterbury Crossing is an optometry practice that offers optometric services to the area of Randburg.
The store opened its doors in 2021, and has grown to be a successful practice run by a team of 4 well trained staff.
We strive to create a welcoming & warm atmosphere, where attention to detail and friendliness forms the core of our daily operations.
The optometrist, Mariska Ackerman, believes that good clinical skills and a broad knowledge of lenses, make a great optometrist, but, investing in patient education and caring for your patient makes an excellent optometrist.
At Spec-Savers Canterbury Crossing we understand that every patient that walks through our door is different, and our aim is to offer each of you a personlised eye care journey to suit your lifestyle, pocket, and needs.
"The way we choose to see the world, creates the world we see."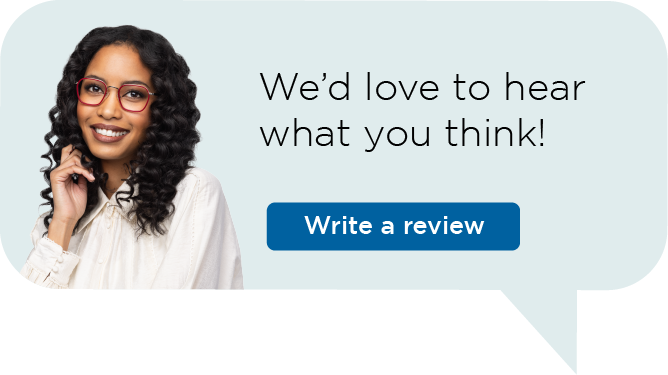 Spec-Savers has branches throughout South Africa in the Eastern Cape, Freestate, Gauteng, KwaZulu Natal, Limpopo Province, Mpumalanga, North Western, Northern Cape, Western Cape
Gauteng | Cape Town | Pretoria | Bloemfontein | Port Elizabeth | Durban | Pietermaritzburg | Potchefstroom | Upington | Kimberley