Physical Address
---
Shop 47, Castle Gate Shopping Centre, Cnr Solomon Mhalangu And Rynfield Road,
Pretoria
,
Gauteng
,
Trading Hours
---
Mon - Fri:

09:00 - 19:00

Sat:

09:00 - 17:00

Sun:

09:00 - 15:00

Public holidays:

09:00 - 15:00
Stories
---
About Spec-Savers Castle Gate
Spec-Savers Castle Gate offers affordable eyecare in Pretoria. The store is committed to ensuring a combination of professional standards and quality eyewear, available at affordable prices.
Our friendly and well-trained staff will ensure that you receive the best optometric services and our selection of frames are sure to get you that perfect frame.
Why not make an appointment online at Spec-Savers Castle Gate today to meet our Friendly team:
Janine van Staden [B. Optom (UJ)] - Optometrist
Elsie van Niekerk [B. Optom (UJ)] - Optometrist
Lucille Bronkhorst
Carmen Prinsloo
Amelia du Plessis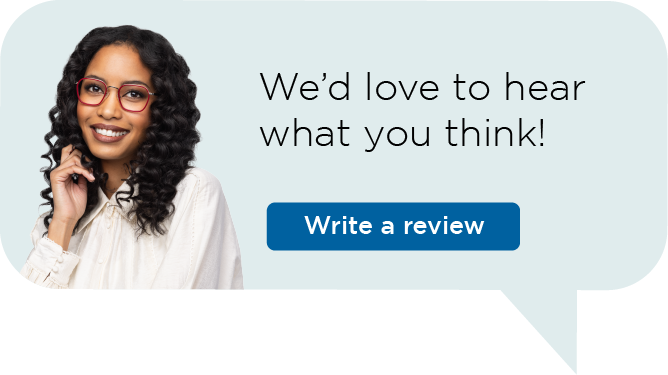 Copyright 2022 Spec-Savers South Africa
•
Customer Care Line: 0860 766 930

•
Spec-Savers has branches throughout South Africa in the Eastern Cape, Freestate, Gauteng, KwaZulu Natal, Limpopo Province, Mpumalanga, North Western, Northern Cape, Western Cape
Gauteng | Cape Town | Pretoria | Bloemfontein | Port Elizabeth | Durban | Pietermaritzburg | Potchefstroom | Upington | Kimberley