Physical Address
---
Shop 114 Canal Walk Shopping Centre Century City Century City
Cape Town
,
Western Cape
,
7435
About Spec-Savers Canal Walk
Spec-Savers Century City (Canal Walk) is an optometry practice that offers optometric and audiological services to the area of Cape Town. The store opened its doors in 2004 but has been through two large revamps since then - one in 2011 and one again in 2014 to make it one of the largest Spec-Savers stores in the country. We have been providing customers with quality eye care services ever since. The store is run by 17 dedicated staff members which includes 3 qualified opmetrists. Our skilled staff members are:

Mariaan - Optometrist
Wesley - Optometrist
Antonie - Optometrist
Henry - Optometrist
Kaveshni - Optometrist

Chavonne Lötz - Audiologist

Heidi
Eve
Lauren
Melanie
Angelo
Sinazo
Lindse
Masters
Sakeena

Our optometrist values: 1.) Educating the patient about their eyes and visual ability. 2.) Working with the patient to correct their visual needs as efficiently as possible. 3.) Keeping up with the latest in eye care ranges and products.
"Love your life, you only have one"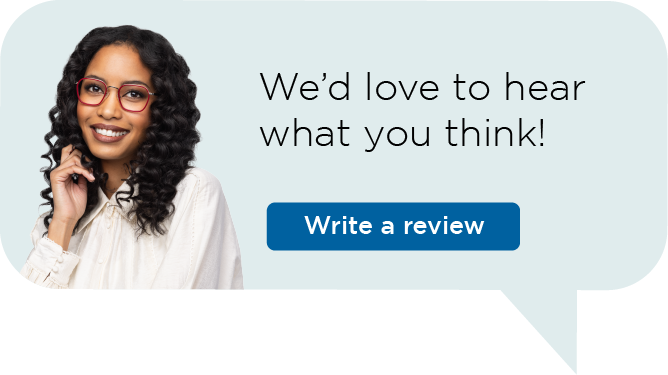 Spec-Savers has branches throughout South Africa in the Eastern Cape, Freestate, Gauteng, KwaZulu Natal, Limpopo Province, Mpumalanga, North Western, Northern Cape, Western Cape
Gauteng | Cape Town | Pretoria | Bloemfontein | Port Elizabeth | Durban | Pietermaritzburg | Potchefstroom | Upington | Kimberley