Physical Address
---
Shop U67 Upper Level, Eastgate Shopping Centre Bradford Road Bedfordview
Bedfordview
,
Gauteng
,
About Spec-Savers Eastgate
Spec-Savers Eastgate has been providing optometric services to the greater area of Bedfordview since June 2013.
Our compliment of 10 staff members, including 3 optometrists, await to welcome you to our store.

We are able to offer our customers innovative technology from our 2 testing rooms, including a Fundus Camera, Auto Refractor and Hand-Held Tonometers.
Your time is limited, so don't waste it living someone else's life.

We aim to provide our services with passion as we are passionate about optometry and we aim to find the balance between medicine and retail.
Why don't you schedule an appointment with Spec-Savers Eastgate to meet our friendly and welcoming staff.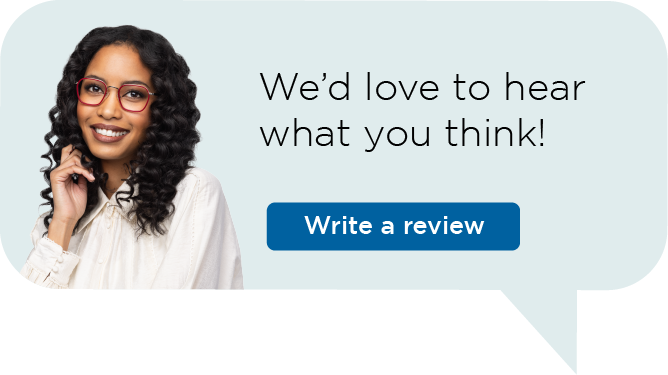 Spec-Savers has branches throughout South Africa in the Eastern Cape, Freestate, Gauteng, KwaZulu Natal, Limpopo Province, Mpumalanga, North Western, Northern Cape, Western Cape
Gauteng | Cape Town | Pretoria | Bloemfontein | Port Elizabeth | Durban | Pietermaritzburg | Potchefstroom | Upington | Kimberley