Physical Address
---
Shop L58 Eastpoint Shopping Centre Corner Northrand & Rietfontein Road, Jansen Park Jansen Park, Boksburg
Johannesburg
,
Gauteng
,
1462
About Spec-Savers Eastrand
Spec-Savers Eastrand has been providing optometric services to the greater area of Boksburg since April 1995.

All await to welcome you to our store.

We are able to offer our customers innovative technology from our 4 fully equipped test rooms, including a Fundus Camera, Visual Field Screener, Autorefractor, Tonometer, Blood pressure monitor, and Sugar monitor. We believe in: 1.) Greet all customers & make them feel comfortable. 1.) Respect cultural & other personal differences. 3.) Evaluate how your customers want to be served. 4.) Adjust your approach to match your customer's needs. 5.) Create Brand loyalty. 6.) Thank your customers for their business.

Our professional optometry practices has: 1.) Passion for helping/making a difference. 2.) Knowledge. 3.) Professionalism. 4.) Under promise and over deliver. 2.) Empathy. 3.) Patience - listening and understanding.
SMILE and Live today as if it was your last!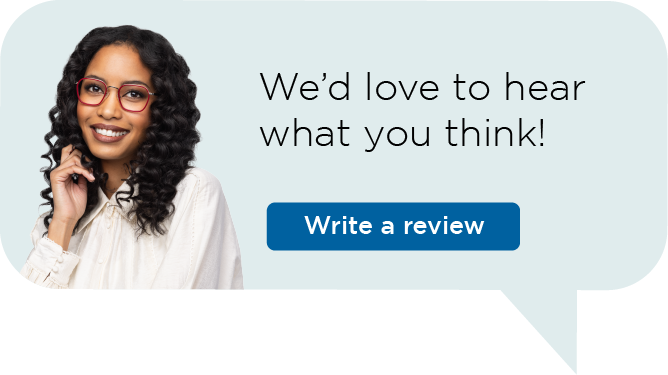 Spec-Savers has branches throughout South Africa in the Eastern Cape, Freestate, Gauteng, KwaZulu Natal, Limpopo Province, Mpumalanga, North Western, Northern Cape, Western Cape
Gauteng | Cape Town | Pretoria | Bloemfontein | Port Elizabeth | Durban | Pietermaritzburg | Potchefstroom | Upington | Kimberley