Physical Address
---
Shop 256 Empangeni Sanlam Centre Cnr Commercial & Biyela Street Empangeni
Durban
,
KwaZulu-Natal
,
3880
About Spec-Savers Empangeni
With 1 dedicated Optometrist and 4 dedicated full time staff members, our team consisting of:

Divani Moodley-Optometrist - B. Optom (UKZN)
Rochelle Oosthuizen-Practice Manager - (KFML Training, Optical Assistant, Practice Manager, Calico)
Londiwe Magagula-Optical Assistant (KFML Training, Optical Assistant, Practice Manager)
Shanelle Cato-Optical Assistant
Are all focused on: 1.) Competence. 2.) Friendliness. 3.) Passionate in what you do.
PERFECTION is achieved, not when there is nothing more to add, but when there is nothing left to take away.

We are able to offer our patients additional testing equipment including a Fundus Camera from our 1 testing room. We opened more than 15 years ago in May 2001, and each patient is treated on an individual basis with regards to their visual requirements. However, our customer service standards are maintained at a high level for every patient.. We strive to offer our clients innovation through: 1.) Good Clinical Knowledge. 2.) Good Patient/Practitioner Relationship. 3.) Compassionate and Dedicated.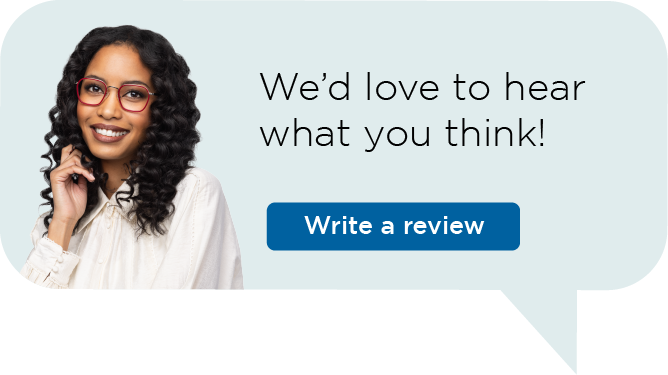 Spec-Savers has branches throughout South Africa in the Eastern Cape, Freestate, Gauteng, KwaZulu Natal, Limpopo Province, Mpumalanga, North Western, Northern Cape, Western Cape
Gauteng | Cape Town | Pretoria | Bloemfontein | Port Elizabeth | Durban | Pietermaritzburg | Potchefstroom | Upington | Kimberley