Physical Address
---
Shop 47, Garden Route Mall Confluence Of The N2 Highway & Knysna Road Kraaibosch
George
,
Western Cape
,
6006
About Spec-Savers Garden Route Mall
Affordable Eyecare is what we live by at Spec-Savers Garden Route Mall.

Having opened in October 2005, our store has enjoyed enormous growth over the years now offering one testing room, an additional Tonometer (iCare), 4 dedicated staff members and 1 fully qualified Optometrist. Our staff members include:
Jennalee van der Walt (Optometrist)
Ansie van Ryneveld (Debtors Klerk, Practice Manager)
Harriet Geduld (Optical Assistant/Frontliner)
Destiny de Villiers (Casual/Frontliner)
All of whom strive for friendliness, reliability, efficiency.

We believe in: 1.) Having a friendly and approachable personality. 2.) Genuine concern for patients. 3.) Knowledge and thoroughness in the practice.
We know that a customer/patient comes to the practice because they rely on you and trust you to provide them with the best solution for their needs. It is important to always keep their best interest at heart. It is important to our success .

Be somebody who makes everyone feel like a somebody.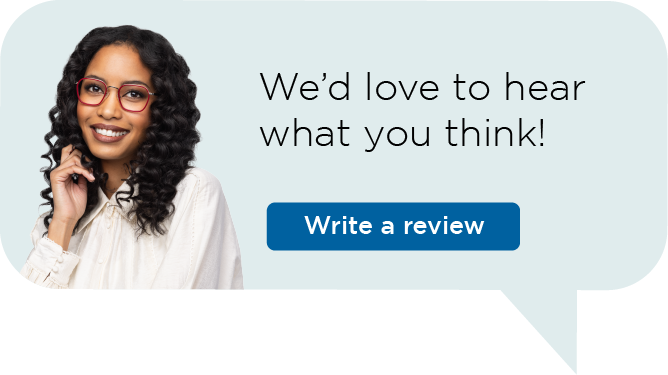 Spec-Savers has branches throughout South Africa in the Eastern Cape, Freestate, Gauteng, KwaZulu Natal, Limpopo Province, Mpumalanga, North Western, Northern Cape, Western Cape
Gauteng | Cape Town | Pretoria | Bloemfontein | Port Elizabeth | Durban | Pietermaritzburg | Potchefstroom | Upington | Kimberley