Physical Address
---
Shop 4, Loerie Centre 107 Meade Street George Central
George
,
Western Cape
,
About Spec-Savers George
​
Sannie Botes - Practice Manager
Kassie Potgieter - Optometrist
Wessel Kuufman - Lab Technician
Raylene Simeon - Optical Assistant
Are our friendly staff members waiting to meet you at Spec-Savers George.
Anyone who has never made a mistake has never tried anything new. Live simply, dream big, be grateful, give love, laugh lots

With One during the year, 2 in promotion time Optometrists, and 5 full time members of staff, we are able to offer our clients a personal environment when visiting us. We operate from 2 testing rooms, and in addition, are able to offer our clients the services of a 2 full testing rooms, that includes an Autoref. Our Optometrists believe in product knowledge, service levels, and putting the customer first..

Having opened in November 1999, our store has remained a success by reliability and delivering your product on time. We believe in: 1.) Delivering the correct product. 2.) Listening to your clients and understand their needs completely. 3.) To be open and honest.
Our customers are our lifeline! Without them there will be no business to run. It is important to listen to your customers and completely understand their needs in order to provide the best eye care possible..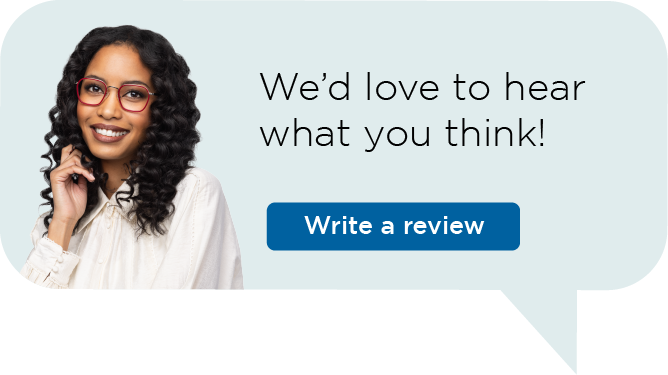 Spec-Savers has branches throughout South Africa in the Eastern Cape, Freestate, Gauteng, KwaZulu Natal, Limpopo Province, Mpumalanga, North Western, Northern Cape, Western Cape
Gauteng | Cape Town | Pretoria | Bloemfontein | Port Elizabeth | Durban | Pietermaritzburg | Potchefstroom | Upington | Kimberley