Physical Address
---
49 Govan Mbeki Avenue Central
Port Elizabeth
,
Eastern Cape
,
6000
Trading Hours
---
Mon - Fri:

08:30 - 16:00

Sat:

09:00 - 13:00

Sun:

CLOSED - CLOSED

Public holidays:

CLOSED - CLOSED
About Spec-Savers Govan Mbeki
Affordable eyecare is what we live by at Spec-Savers Govan Mbeki.
Having opened in April 1999, our store has enjoyed enormous growth over the years now offering 2 testing rooms, an additional Retinal Camera, 6 dedicated staff members and 1 fully qualified Optometrist.
Our staff members include:
Rodwin Hatchies
Yolanda Madwara (BCom General)
Thandekile Zondani (Bmus Music Technology)
Patiswa Mahlakahlaka
Nancy Dlamini
Shaun Pillay (B.Sc. B.Optom. F.O.A.S.A)
All of whom strive to provide: Great customer service, building trust, friendliness, passion, interpersonal skills, and punctuality.
For us, each patient is an opportunity to offer the best eyewear and eyecare at affordable prices, as the slogan suggests. We understand that the service we offer to our patients goes beyond just a pair of spectacles or an eye test. We are offering them an opportunity to do the things they would not be able to do ordinarily because of their problems with their eyes. In essence - we are changing peoples lives for the better and believe it is important to our success .
"Success is liking yourself, liking what you do, liking how you do it" - Maya Angelou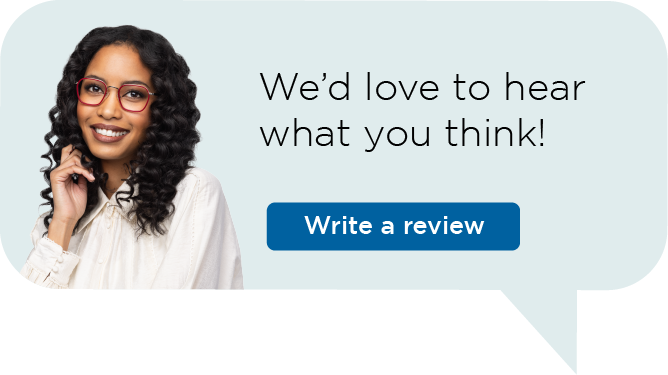 Spec-Savers has branches throughout South Africa in the Eastern Cape, Freestate, Gauteng, KwaZulu Natal, Limpopo Province, Mpumalanga, North Western, Northern Cape, Western Cape
Gauteng | Cape Town | Pretoria | Bloemfontein | Port Elizabeth | Durban | Pietermaritzburg | Potchefstroom | Upington | Kimberley