Physical Address
---
Shop 18, Groenkloof Plaza George Storrar Drive Groenkloof
Pretoria
,
Gauteng
,
0145
About Spec-Savers Groenkloof Plaza
At Spec-Savers Groenkloof we have 2 qualified Optometrists who believe in professionalism, excellent communication skills and diligence.

We opened in July 2003 and have grown to our staff complement:
Marlize Joubert - Franchisee and Optometrist

Ida Parsons - Franchisee and Optometrist

Every patient is unique, with unique needs and visual challenges. We strive to satisfy every patients needs 100%. When you visit us you will experience friendliness, communication, listening & understanding. You will be treated in one of our one testing room and should you need additional testing we are also able to offer our patients the option of a Fundus Camera.

Why not make an appointment online at Spec-Savers Groenkloof today to meet our Friendly team!
"Be a person of excellence. That's how you let your light shine: With your actions, not just your words" - Joel Osteen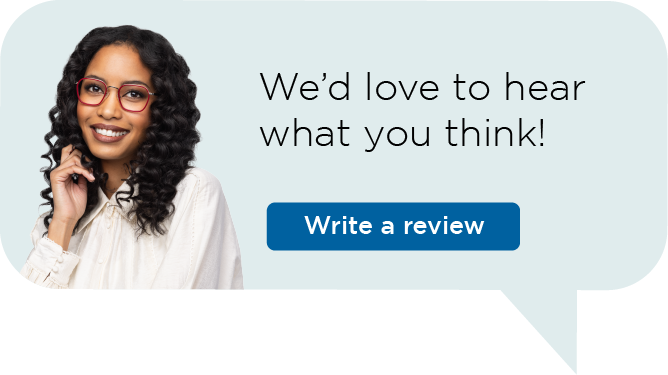 Spec-Savers has branches throughout South Africa in the Eastern Cape, Freestate, Gauteng, KwaZulu Natal, Limpopo Province, Mpumalanga, North Western, Northern Cape, Western Cape
Gauteng | Cape Town | Pretoria | Bloemfontein | Port Elizabeth | Durban | Pietermaritzburg | Potchefstroom | Upington | Kimberley