Physical Address
---
Shop 110 Village Mall Cnr R511 & Magalies Boulevard Schoemansville
Hartbeespoort
,
North West
,
About Spec-Savers Hartbeespoort
Spec-Savers Hartbeespoort welcomes all of our patients with a smile and warm heart upon visit.
Our 5 dedicated team members are focused on assisting our patients with the best type of vision correction in our state-of-the-art testing room. As a registered healthcare provider, we strive to always provide a friendly and caring environment to our patients together with excellent customer services.

Make an online appointment today at Spec-Savers Hartbeespoort to meet our passionate team:
• Benre Strydom (B.Optom (UJ), M.Phil Optom (UJ), Dip. Sportvision (UJ) - Optometrist
• Chrisna Neethling (B.Optom (UFS) - Optometrist
• Bernice Powell - Practice Manager
• Jordan Parker - Frontliner
​
"Excellence is not an act, but a habit - Marva Collins"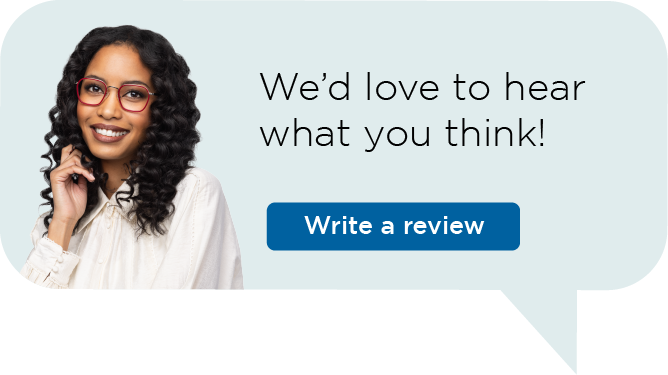 Spec-Savers has branches throughout South Africa in the Eastern Cape, Freestate, Gauteng, KwaZulu Natal, Limpopo Province, Mpumalanga, North Western, Northern Cape, Western Cape
Gauteng | Cape Town | Pretoria | Bloemfontein | Port Elizabeth | Durban | Pietermaritzburg | Potchefstroom | Upington | Kimberley