Physical Address
---
Shop 4A Hartswater Shopping Centre 39-43 Df Malan Road Hartswater
Hartswater
,
Northern Cape
,
About Spec-Savers Hartswater
At Spec-Savers Hartswater you will find friendly staff dedicated in giving excellent service. We are passionate in being very efficient and keeping our patients well informed.
We are very proud of our newly revamped practice which is well equipped with all the necessary equipment to supply you with the best visual care.
Our staff members include:
Jeanine du Plessis (optometrist)
Alice Denny (optical assistant)
Yolande Beukes (optical assistant)
Nonnie Mothibi (general assistant)
"Carpe Diem. Seize the day."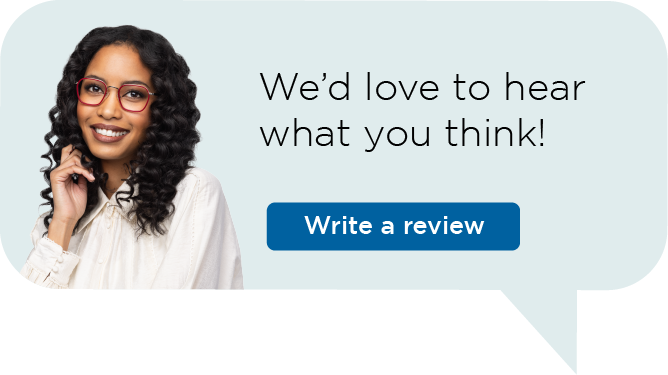 Spec-Savers has branches throughout South Africa in the Eastern Cape, Freestate, Gauteng, KwaZulu Natal, Limpopo Province, Mpumalanga, North Western, Northern Cape, Western Cape
Gauteng | Cape Town | Pretoria | Bloemfontein | Port Elizabeth | Durban | Pietermaritzburg | Potchefstroom | Upington | Kimberley