Physical Address
---
Shop Vc3, Village Square Centre 104 Main Road Hermanus
Hermanus
,
Western Cape
,
7200
About Spec-Savers Hermanus
With 1 dedicated Optometrist and dedicated full time staff members, our team consisting of:
Anelle Harmse - Optometrist
Gizellede Nel - Manager
Aviwe Magaba - Administator
Abby Holland - Frontliner
Mishadi Julies - Frontliner
Max Makapela - Lab Technician
Are all focused on communication, a positive attitude, and emphathy.
"Your customer doesn't care what you know until they know how much you care" - Damon Richards

We are able to offer our patients additional testing equipment including a Fundus Camera from our 2 testing rooms. We opened more than 15 years ago in June 2001 and believe that each patient is an individual who deserves our undivided attention with regards to his/her eyecare needs. We do not follow a 'one size fits all' approach, and we make every possible effort to accommodate our patients and to ensure that they leave our store 110% satisfied.
Vision plays an essential role in our daily lives - whether it's for the student who stays up late nights to study, or the architect who needs crisp clear vision for precision work. We take pride in the role we play in providing better vision for our diverse patient base. We strive to offer our patients innovation through interpersonal skills, emphathy, up-to-date knowledge about the world of optometry, and a good sense of humour.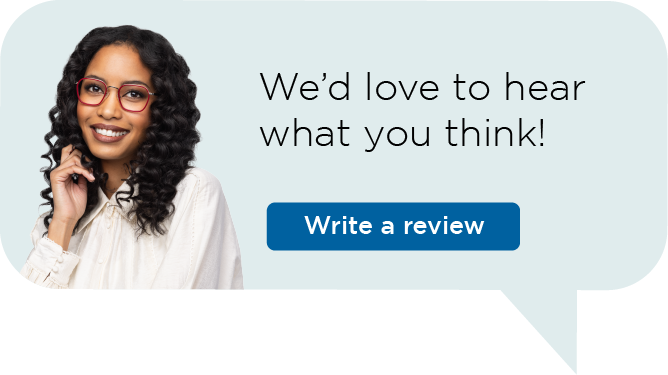 Spec-Savers has branches throughout South Africa in the Eastern Cape, Freestate, Gauteng, KwaZulu Natal, Limpopo Province, Mpumalanga, North Western, Northern Cape, Western Cape
Gauteng | Cape Town | Pretoria | Bloemfontein | Port Elizabeth | Durban | Pietermaritzburg | Potchefstroom | Upington | Kimberley