Physical Address
---
Shop 3 Christian Village Shopping Centre Corner Old Main & Inanda Road Hillcrest
Durban
,
KwaZulu-Natal
,
2040
About Spec-Savers Hillcrest Durban
At Spec-Savers Hillcrest we have 1 qualified Optometrist who believes in: Professionalism, service, being well groomed and understanding.

We opened in September 2005 and have grown to a staff compliment of 3:
Pregashane Govender - Optical Assistant
Craig de Kock - Optometrist

We strive to treat each patient with empathy, understanding and most of all have lots of patience.
When you visit us you will experience friendliness, understanding and professionalism. You will be treated in one of our two testing rooms, and should you need additional testing we are also able to offer you the use of the Fundus Camera.

Why not make an appointment online at Spec-Savers Hillcrest today to meet our Friendly team!
"One life, live it!"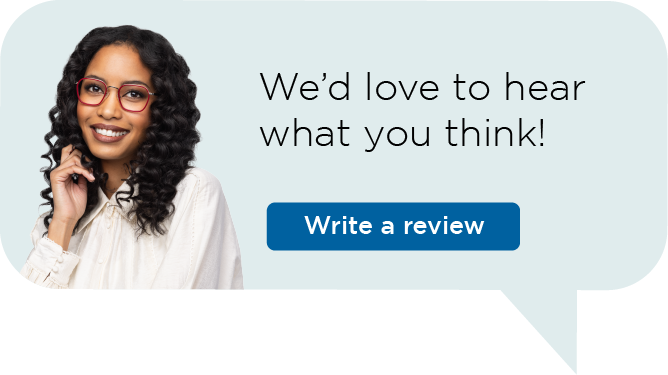 Spec-Savers has branches throughout South Africa in the Eastern Cape, Freestate, Gauteng, KwaZulu Natal, Limpopo Province, Mpumalanga, North Western, Northern Cape, Western Cape
Gauteng | Cape Town | Pretoria | Bloemfontein | Port Elizabeth | Durban | Pietermaritzburg | Potchefstroom | Upington | Kimberley