Physical Address
---
Shop 6 Hilton Siding Shopping Centre 1 Park Lane Hilton
Hilton
,
KwaZulu-Natal
,
About Spec-Savers Hilton Siding
Spec-Savers Hilton Siding offers affordable eyecare in Hilton. The store is committed to ensuring a combination of professional standards and quality eyewear, available at affordable prices.

Our friendly and well-trained staff will ensure that you receive the best optometric services and our selection of frames are sure to get you that perfect frame.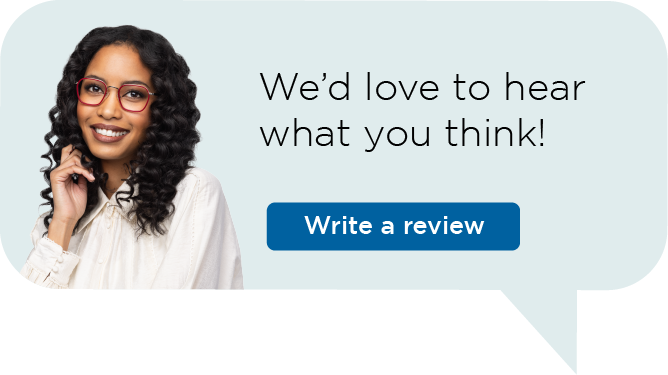 Spec-Savers has branches throughout South Africa in the Eastern Cape, Freestate, Gauteng, KwaZulu Natal, Limpopo Province, Mpumalanga, North Western, Northern Cape, Western Cape
Gauteng | Cape Town | Pretoria | Bloemfontein | Port Elizabeth | Durban | Pietermaritzburg | Potchefstroom | Upington | Kimberley