Physical Address
---
Shop 6, Woodbridge Square Shopping Centre Cnr Monument And Dann Road, Glen Marais Kempton Park
Johannesburg
,
Gauteng
,
1630
About Spec-Savers Kempton Park (Woodbridge)
Spec-Savers Kempton Park/Woodbridge is an optometry practice that offers optometric services to the area of Kempton Park.
The store opened its doors in December 2003 and has been providing patients wiith quality eyecare services ever since.
For excellent customer service, top product selection and professional advice, come through to our store at any time!
We have two qualified Optometrists available to conduct a professional, comprehensive eye test:
Asher Daniel (B.Optom) - Optometrist
Herman Lötter (B.Optom (RAU)FOA(SA)CAS(RAU) - Optometrist

Our Optometrists value understanding the patient's needs. They have confidence in their knowledge and what they are able to offer, and most of all they have empathy to the patient's situation and needs.
For your convenience we have set-up a dedicated contact lens order e-mail address. For any contact lens orders or queries, please e-mail us on clorders.kemptonpark@specstores.co.za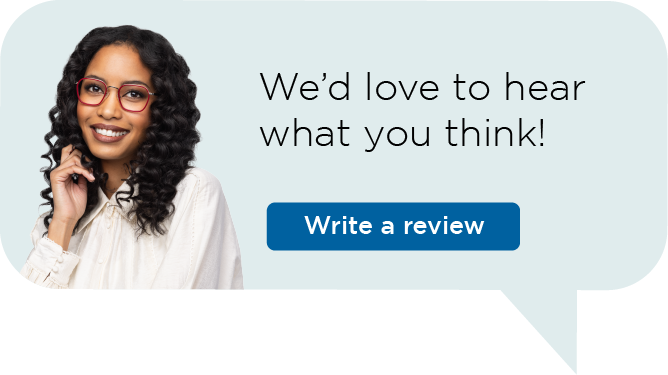 Spec-Savers has branches throughout South Africa in the Eastern Cape, Freestate, Gauteng, KwaZulu Natal, Limpopo Province, Mpumalanga, North Western, Northern Cape, Western Cape
Gauteng | Cape Town | Pretoria | Bloemfontein | Port Elizabeth | Durban | Pietermaritzburg | Potchefstroom | Upington | Kimberley