Physical Address
---
Shop 71 Keywest Shopping Centre Cnr Paardekraal And Viljoen Street Krugersdorp
Krugersdorp
,
Gauteng
,
1752
About Spec-Savers Key West
With 6 dedicated team members, Spec-Savers Key West in Krugersdorp is able to offer our patients 1 testing room equipped with a Fundus Camera, Sportsvision Analysis and Sportsvision Program, and improvement.

Having opened in November 2013, we have 2 trained Optometrists and a highly qualified team who work tirelessly to offer our patients honesty, effectiveness, dedication to provide efficient and reliable service.
Our skilled staff members are:
Benre Strydom (B.Optom (UJ) M.Phil Optom (UJ), Dip. Sportsvision (UJ) - Optometrist
Chandre Van Vuuren (B.Optom (UFS) - Optometrist
Nina Mienie - Practice Manager and Financials
Fiona Chetty - Frontliner
Patricia Hurn - Frontliner
Thumi Maleka - Frontliner
Irene Molefe - Frontliner
All form part of our dedicated team.
We aim to provide a passion for what we do with a focus on honesty, passion for people and eyecare, and respect.
We at Spec-Savers Keywest strive to give everyone that visits us friendly, helpful, the best, and effective service that suit their own specific visual needs and make the experience something they will not forget, and will want to return a year after year.
"Make today your best day as tomorrow is not a given"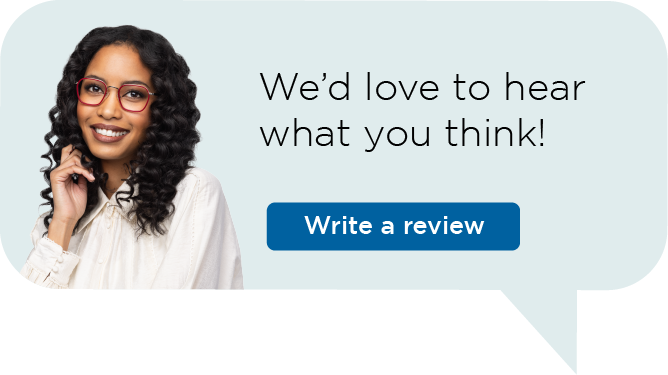 Spec-Savers has branches throughout South Africa in the Eastern Cape, Freestate, Gauteng, KwaZulu Natal, Limpopo Province, Mpumalanga, North Western, Northern Cape, Western Cape
Gauteng | Cape Town | Pretoria | Bloemfontein | Port Elizabeth | Durban | Pietermaritzburg | Potchefstroom | Upington | Kimberley