Physical Address
---
Shop 2A 4 Ways Mart Centre Joe Slovo Road N12 Joe Slovo
Klerksdorp
,
North West
,
2535
About Spec-Savers Klerksdorp
Having opened in July 2009, our store has remained a success by: Being friendly and willing to go the extra mile for every patient; To educate and inform the patient of all their options that will assist their visual need and functions; Listening to the patient carefully to ensure that you meet their individual needs. Each patient that comes onto the practice is a different individual and therefore we use our knowledge and experience to analyze their unique case as such. So by adjusting our service accordingly, we do the best we can for each patient to improve their quality of life.
Our skilled staff members are:
Paul Dusse (B.Optom (UJ)) - Optometrist
Tiffany Young - Frontliner
Shanice van Loggerenberg - Lab Manager
Cathy Dirker - Practice Manager
Grace Motshwalwa
All our friendly staff members are waiting to meet you at Spec-Savers Klerksdorp!
"Do all things lovingly. That is the secret to quality and excellence" - Gary Ryan Blair

With 1 Optometrist and 6 full time members of staff, we are able to offer our patients a personal environment when visiting us. We operate from 1 testing room and in addition are able to offer our patients the services of a Auto-Refractor, Fundus Camera, and Tonometer.
Our Optometrists believe that: Having great people skills - Being patient, friendly, sympathetic and sensitive towards each person as an individual; To consider the patient holistically (general health, family history and ocular history or complaints); Regularly updating our optometric knowledge and skills to provide our patient with the best up to date ocular examination.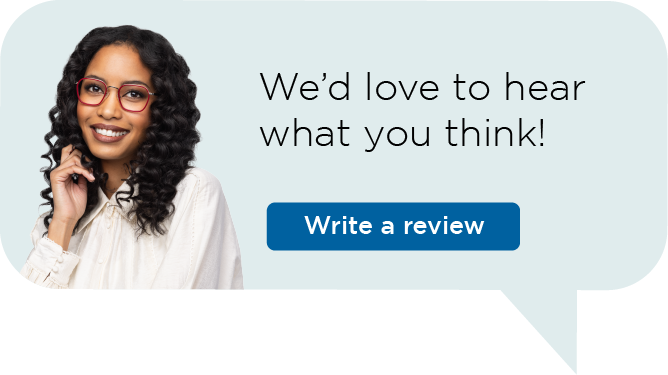 Spec-Savers has branches throughout South Africa in the Eastern Cape, Freestate, Gauteng, KwaZulu Natal, Limpopo Province, Mpumalanga, North Western, Northern Cape, Western Cape
Gauteng | Cape Town | Pretoria | Bloemfontein | Port Elizabeth | Durban | Pietermaritzburg | Potchefstroom | Upington | Kimberley