Physical Address
---
Shop 88 Kokstad Regional Mall 65 St Johns Street Kokstad
Kokstad
,
KwaZulu-Natal
,
4700
About Spec-Savers Kokstad
With four dedicated team members, Spec-Savers Kokstad is able to offer our patients one testing room equipped with a Fundus Camera.

Having opened in November 2000, we have one Optometrist and a highly qualified team who work tirelessly to make the patients feel welcomed and appreciated.
Our skilled staff members are:
Xola Ngquseka - Optometrist
Kalipa Mapekula - Store Manager
Liako Mohale - Optical Assistant
Zintle Mdingane - Optical Assistant
All form part of our dedicated team!
We aim to provide a passion for what we do with a focus on good clinical skills, great attitude, and being a team player.
We perceive our patients as partners and our role is to deliver on what we promise our patients, and that is good quality eye care.
"If you work for money, you will never make it, but if you love what you are doing and you always put the customer first, success will be yours" - Ray kroc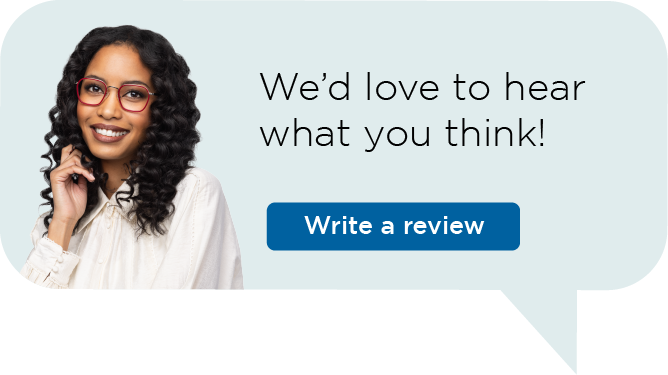 Spec-Savers has branches throughout South Africa in the Eastern Cape, Freestate, Gauteng, KwaZulu Natal, Limpopo Province, Mpumalanga, North Western, Northern Cape, Western Cape
Gauteng | Cape Town | Pretoria | Bloemfontein | Port Elizabeth | Durban | Pietermaritzburg | Potchefstroom | Upington | Kimberley