Physical Address
---
Shop 13, Kolonnade Shopping Centre Sefako Makgatho Drive Montana Park
Pretoria
,
Gauteng
,
0159
About Spec-Savers Kolonnade
With 3 full time Optometrists and 7 full time staff members we have been providing eye care to the greater Pretoria North area since 2010.

We offer innovative technology with state-of-the-art equipment from our 3 testing rooms and on-site lab.

We strive for professionalism and excellence. Every individual matters to us, and we hope that visiting us is a pleasant experience and the start of a long lasting friendship.
Our skilled staff members are:
Eugene Hildebrand - Optometrist
Twanette Botha - Optometrist
Nitin Mistry - Optometrist
Jenny Lewis - Practice Manager
Rocky Ntane - Lab Technician
Desiree Letshoene
Nelly Mthethwa
Adél de Guisti
Rudo Mugundzva
Nthabi Mnguni
Susarie Hyman
We look forward to making you see!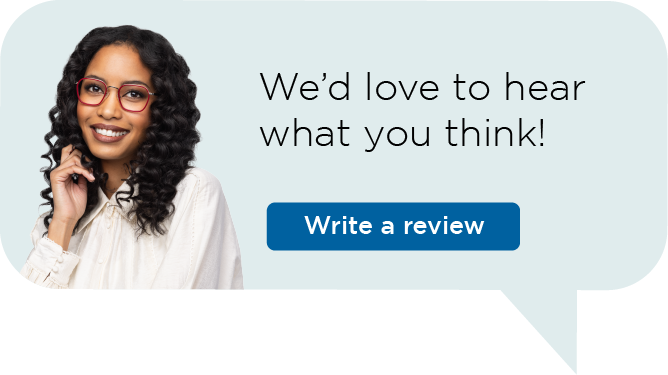 Spec-Savers has branches throughout South Africa in the Eastern Cape, Freestate, Gauteng, KwaZulu Natal, Limpopo Province, Mpumalanga, North Western, Northern Cape, Western Cape
Gauteng | Cape Town | Pretoria | Bloemfontein | Port Elizabeth | Durban | Pietermaritzburg | Potchefstroom | Upington | Kimberley