Physical Address
---
Shop 22 Mokala Mall Tsenin Road Kuruman
Kuruman
,
Northern Cape
,
8460
About Spec-Savers Kuruman
Spec-Savers Kuruman has been providing optometric services to the greater area of Kuruman since June 2005.

The store is run by 4 dedicated staff members, as well 1 qualified Optometrist that awaits your visit for efficient eye care.
We are able to offer our patients innovative technology, including the best experience and the right to good sight.
Our professional practices have the time, patience and always a smile to perceive our patients.
Our skilled staff members are:
Karlien du Plessis- Optometrist
Juanita - Admin
Conette - Frontliner
"Accept what is, let go of what was, and have faith in what will be."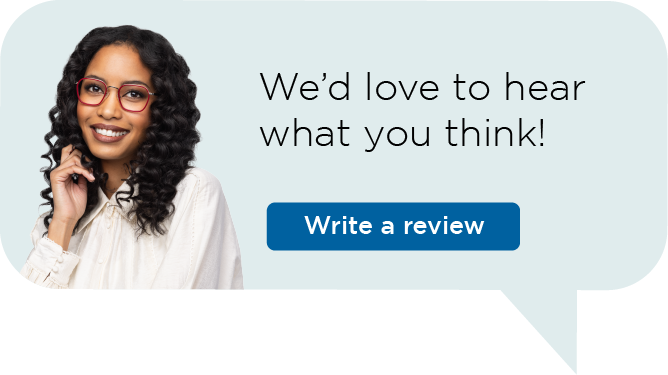 Spec-Savers has branches throughout South Africa in the Eastern Cape, Freestate, Gauteng, KwaZulu Natal, Limpopo Province, Mpumalanga, North Western, Northern Cape, Western Cape
Gauteng | Cape Town | Pretoria | Bloemfontein | Port Elizabeth | Durban | Pietermaritzburg | Potchefstroom | Upington | Kimberley