Physical Address
---
Shop 67B, Kwa Dukuza Mall 2 Elizabeth Street Kwadukuza
Stanger
,
KwaZulu-Natal
,
4450
About Spec-Savers Kwadukuza Mall (Stanger)
With 3 dedicated team members, Spec-Savers Kwadukuza Stanger is able to offer our patients one testing room.

Having opened in January 1997. We have 1 trained Optometrist and a highly qualified team who work tirelessly to offer our patients honesty, being empathetic and friendly at all times. We believe you need to know your product and always listen to the patient.
Our skilled staff members are:
Kapil Ramcharan - Optometrist
Devi Govender - Store Manageress
Anusha Naidoo - Optical Assistant
Theloshni Moodliar - Optical Assistant
Sareena Bedesia - Optical Assistant
All form part of our dedicated team.
We aim to focus on listening skills - must be able to listen to what the patient is complaining or quering about; Be a team player; Building a good relationship with the patient.

Everyone that walks into the practice is important and special to us. We always strive to provide excellent eye care with our hi-tech equipment and great Optometrist.
"Coming together is a beginning; Keeping together is progress; Working together is success."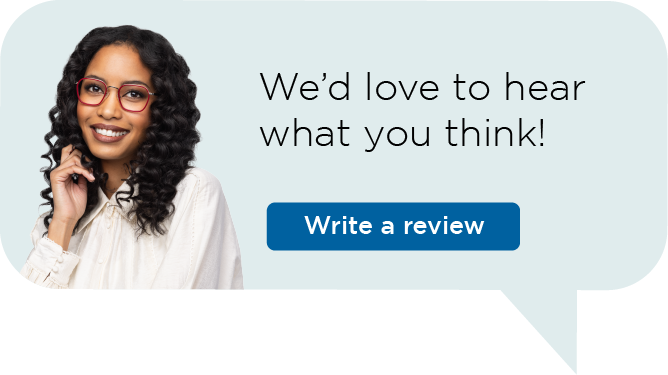 Spec-Savers has branches throughout South Africa in the Eastern Cape, Freestate, Gauteng, KwaZulu Natal, Limpopo Province, Mpumalanga, North Western, Northern Cape, Western Cape
Gauteng | Cape Town | Pretoria | Bloemfontein | Port Elizabeth | Durban | Pietermaritzburg | Potchefstroom | Upington | Kimberley