Physical Address
---
Shop 53 Laguna Mall On Road Op45 Mykonos Crossing Langebaan
Cape Town
,
Western Cape
,
About Spec-Savers Laguna Mall (Langebaan)
At Spec-Savers Laguna Mall we have 1 qualified Optometrist whom is friendly, listens and addresses the patients needs, and conducts a proper eye test explaining to the patient what to do.

We opened in November 2007, and have grown to a staff compliment of 3 including:
Francois Van Der Merwe - Franchisee and Optometrist
Samantha Hendricks - Debtors Clerk
Cheslin Van Boven

Each patient is different, we don't make assumptions, closely listen to their individual needs, be friendly, understanding, and explain to the patient everything that is being done. When you visit us, we are friendly, helpful, listen, address your needs, and follow up.
You will be treated in our 1 testing room and should you need additional testing we are also able to offer option of a Tonometer, Autorefractor, Vertometer, Phoropter, and a Opthalmoscope.

Why not make an appointment online at Spec-Savers Laguna Mall today to meet our Friendly team!
"Do everything to the best of your ability"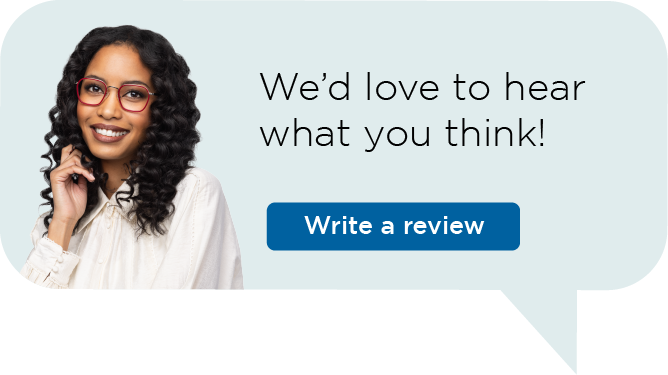 Spec-Savers has branches throughout South Africa in the Eastern Cape, Freestate, Gauteng, KwaZulu Natal, Limpopo Province, Mpumalanga, North Western, Northern Cape, Western Cape
Gauteng | Cape Town | Pretoria | Bloemfontein | Port Elizabeth | Durban | Pietermaritzburg | Potchefstroom | Upington | Kimberley