Physical Address
---
Shop 1, Multimed Centre Block B 17 Bandjes Street Lichtenburg
Lichtenburg
,
North West
,
2740
About Spec-Savers Lichtenburg
Affordable Eyecare is what we live by at Spec-Savers Lichtenburg.
Having opened in March 2004, our store has enjoyed enormous growth over the years now offering 2 exam rooms. We heavily invested in the latest technology and offer the following:
Canon CR2 Digital Retinal Camera: We take pictures of your retina to ensure it is healthy
Ivue OCT: A special scan to help us view the health of your eyes in greater detail, by allowing us to see what's going on beneath the surface of the eye. OCT scans can help detect sight-threatening eye conditions earlier.
Oculus Topographer: This instrument helps us to examine the front part of the eye and assists with speciality contact lens fittings and dry eye diagnosis.
We have 5 dedicated staff members and 2 fully qualified Optometrist. Our staff members include:
Riana Roelofsz (B.Optom (RAU) CAS (UJ) FOA SA) - Optometrist
Landi Bekker (B.Optom (UJ) FOA (SA) - Optometrist
Hazel van den Berg - Admin Manager
Angelique Wood - Lab Manager
Dorothea Dipholo - General Assistant
Margo Rooskrantz - Frontliner
Tanya Momberg - Frontliner
All of whom strive for: Every patient must feel special and that we will go all the way in order to assist them with resolving their eye problems; Communication must be very clear; We aim to build a relationship with the patient and their family, when we know them well, it is so much easier to make the right recommendation in terms of eye care.

We live by: Warmth, excellent clinical skills, and good communication. We treat every patient with respect and kindness. We listen carefully and have a real interest in getting to know the patient. We provide advice and like to suprise them with all the added benefits they get from Spec-Savers: 80% Replacement Warranty, the opportunity to trial Varifocals and contact lenses, free maintenace on spectacles e.g.: nosepads, screws and adjustments. It is important to our success.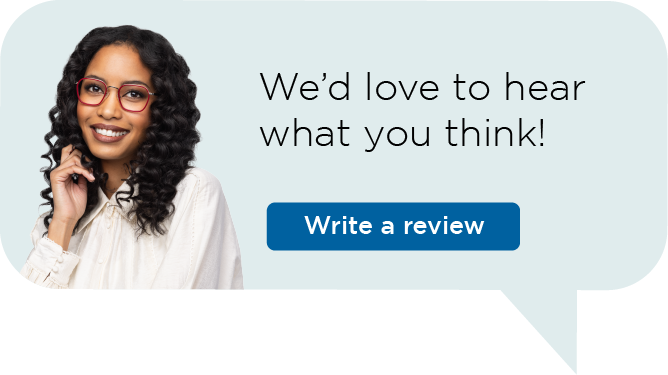 Spec-Savers has branches throughout South Africa in the Eastern Cape, Freestate, Gauteng, KwaZulu Natal, Limpopo Province, Mpumalanga, North Western, Northern Cape, Western Cape
Gauteng | Cape Town | Pretoria | Bloemfontein | Port Elizabeth | Durban | Pietermaritzburg | Potchefstroom | Upington | Kimberley