Physical Address
---
Shop G57 Longbeach Mall Cnr Sunnydale & Buller Louw Drive Noordhoek
Cape Town
,
Western Cape
,
About Spec-Savers Longbeach Mall
Spec-Savers Longbeach Mall welcomes all our patients with a smile and a warm heart when they visit us!

Our Store opened in April 2001. With 2 permanent Optometrists and 7 staff members we are able to offer our patients 2 state-of-the-art testing rooms equipped with Pre-Testing Equipment, an Autorefractor, a Tonometer, and Fundus Camera in the testing rooms.
Our Optometrists strive for empathy with the patient; The ability to listen to the patient; The ability to match the prescription found in the testing room with the patient's reality.

Why not make an appointment online at Spec-Savers Longbeach Mall today to meet our Friendly team:
Mohammed Hoosen B.Optom (WITS) F.OA(SA) - Optometrist
Herbert Felix
Lana Lawrence
Chante Davis - Frontliner
"You don't have to be great to start, but you have to start to be great. Start where you are. Do what you can. Use what you have. Expect problems and then eat them for breakfast!"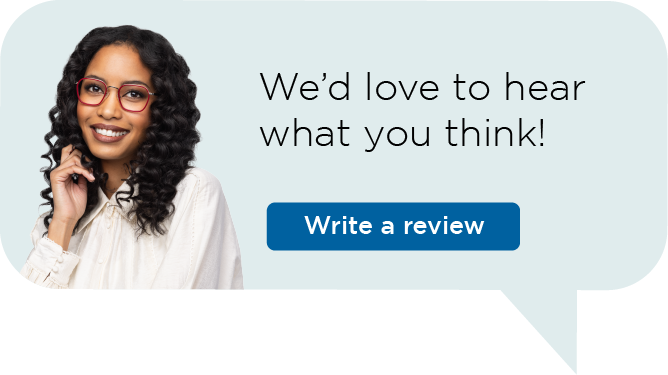 Spec-Savers has branches throughout South Africa in the Eastern Cape, Freestate, Gauteng, KwaZulu Natal, Limpopo Province, Mpumalanga, North Western, Northern Cape, Western Cape
Gauteng | Cape Town | Pretoria | Bloemfontein | Port Elizabeth | Durban | Pietermaritzburg | Potchefstroom | Upington | Kimberley