Physical Address
---
Shop 1 Spar Centre Cnr Viljoen & Voortrekker Street Lydenburg
Lydenburg
,
Mpumalanga
,
1120
About Spec-Savers Lydenburg
With 7 dedicated team members, Spec-Savers Lydenburg is able to offer our patients 2 testing rooms equipped with a Fundus Camera, Auto Refraction, Fields Screening, and a Keratographer.

Having opened in May 2005, we have 2 trained Optometrists and a highly qualified team who work tirelessly to offer our patients friendliness, honesty, and professionalism.
Salomé Cordier - Optometrist
Noku Ndlovu - Optometrist
Surette Holtzhausen - Optometrist
Chris Cordier - Optician
Alta Nel - Branch Manager
Shevonne Loots - Frontliner
Asante Mtaleni - Frontliner
Suzette Jewaskiewitz - Frontliner
All form part of our dedicated team. We aim to provide a passion for what we do with a focus on friendliness, compassion, thoroughness, and professionalism.

Every patient that walks into our store is a person and not a number. We treat everyone with respect and dignity. We are here to provide the best possible patient care to everyone.
"To live is the rarest thing in the world. Most people exist, that is all." ― Oscar Wilde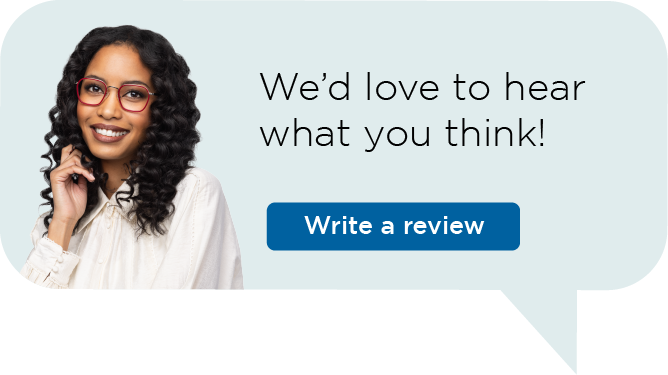 Spec-Savers has branches throughout South Africa in the Eastern Cape, Freestate, Gauteng, KwaZulu Natal, Limpopo Province, Mpumalanga, North Western, Northern Cape, Western Cape
Gauteng | Cape Town | Pretoria | Bloemfontein | Port Elizabeth | Durban | Pietermaritzburg | Potchefstroom | Upington | Kimberley