Physical Address
---
Shop 10 Checkers Centre Corner Of Hill & Piet Retief Street Malmesbury
Malmesbury
,
Western Cape
,
7620
About Spec-Savers Malmesbury
Spec-Savers Malmesbury opened its doors 1 December 2016 with new owner (Willem Niksch). The new Optometrist, Lize-Marie Toerien, started in March 2022, and has more than 13 years of experience in the optometric field. The frontline staff is still the familiar face of Zulfah Kasu.
With our new revamped testing room and full time Optometrist, patients are able to enjoy quality service every day of the working week.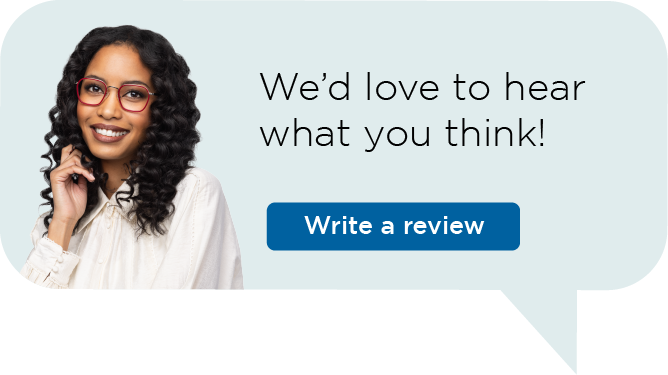 Spec-Savers has branches throughout South Africa in the Eastern Cape, Freestate, Gauteng, KwaZulu Natal, Limpopo Province, Mpumalanga, North Western, Northern Cape, Western Cape
Gauteng | Cape Town | Pretoria | Bloemfontein | Port Elizabeth | Durban | Pietermaritzburg | Potchefstroom | Upington | Kimberley