Physical Address
---
Shop 2, Pick N Pay Centre Cnr Main And Jagger Street Matatiele
Matatiele
,
KwaZulu-Natal
,
4730
About Spec-Savers Matatiele
Are our friendly staff members waiting to meet you at Spec-Savers Matatiele:
Minenhle Mlambo - Optometrist
Lumka Moerane - Practice Manager
Lindelwa Shweni - Frontliner
Esethu Dingindlela - Messenger
"The secret of success is consistency of purpose" - Benjamin Disraeli

With 1 Optometrist and 4 full time members of staff, we are able to offer our patients a personal environment when visiting us. We operate from 1 testing room.
Our Optometrist believes in: Welcoming the patients and also introducing himself; Being a good listener and also making them feel comfortable during consultation; Being able to assist the patient in the best possible way depending on what their needs maybe.

Having opened in June 2011, our store has remained a success by: Being friendly to all patients by smiling as soon as they walk in store making them feel appreciated at all times; Interacting well with the patient by keeping eye contact, listening to them attentively so as to understand and to make them feel welcome; Delivering the product according to their needs and on time.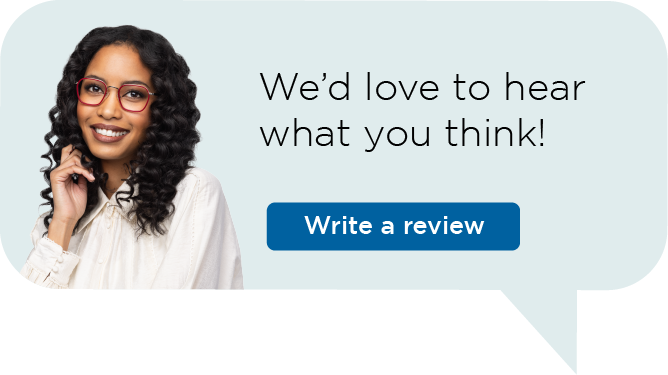 Spec-Savers has branches throughout South Africa in the Eastern Cape, Freestate, Gauteng, KwaZulu Natal, Limpopo Province, Mpumalanga, North Western, Northern Cape, Western Cape
Gauteng | Cape Town | Pretoria | Bloemfontein | Port Elizabeth | Durban | Pietermaritzburg | Potchefstroom | Upington | Kimberley