Physical Address
---
Medicross Edenvale Medical Centre 111 Andries Pretorius Street Edenvale
Edenvale
,
Gauteng
,
About Spec-Savers Medicross Edenvale
The field of optometry is constantly changing. To ensure that we keep abreast of new developments in eyecare and new ways of delivering our services, we undertake on-going professional development. Our ethos has always been to invest in new technology to aid us in diagnosing and treating your eye conditions.
Our well-equipped practice offers a complete service using modern techniques on quality instruments. Our new OCT machine offers the latest in 3D-imaging of the eye. This new technology dramatically improves our ability to quickly spot pathology that requires treatment.
When you enter our store, you can expect a warm, relaxed and friendly environment and excellent service.
We also stock a wide range of fashionable frames, sunglasses and contact lenses.
Eyecare is an important part of overall preventive health care. It is important to schedule an eye exam on a regular basis because a number of eye and vision problems have no obvious signs or symptoms.
Our team looks forward to welcoming you:
Niki Aifantis [B.Optom (RAU) M.C Optom (UK)]
Muhammad Motara [B.Tech Optom (UJ) BSC Computing (UNISA)]
Margaret Murewa
Megan Francis
Our services include:
Comprehensive eye testing
Eyesight and eye-health advice and referrals
Spectacle frames and prescription lenses
Prescription contact lenses
Prescription sunglasses
Accessories, solutions and repairs
"Anyone who stops learning is old. Whether 20 or 80, anyone who keeps learning stays young. The greatest thing in life is to keep your mind young." - Henry Ford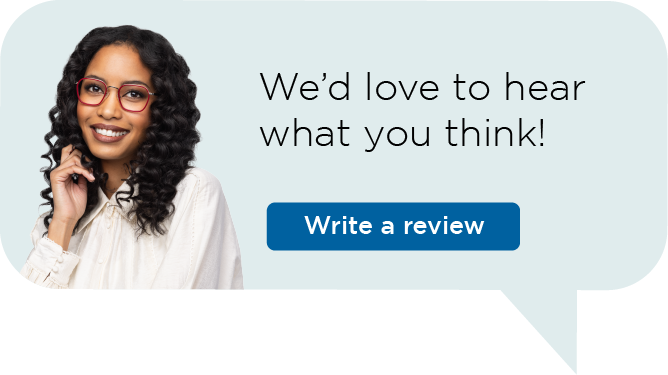 Spec-Savers has branches throughout South Africa in the Eastern Cape, Freestate, Gauteng, KwaZulu Natal, Limpopo Province, Mpumalanga, North Western, Northern Cape, Western Cape
Gauteng | Cape Town | Pretoria | Bloemfontein | Port Elizabeth | Durban | Pietermaritzburg | Potchefstroom | Upington | Kimberley