Physical Address
---
Medicross Malvern Medical Centre Cnr Ethelbert & Conabor Street, Queensburghs Malvern
Durban
,
KwaZulu-Natal
,
4055
About Spec-Savers Medicross Malvern
Spec-Savers Medicross Malvern welcomes all our patients with a smile and a warm heart when they visit us.

Our store opened in December 1997. With 2 Optometrists, 4 (including Optometrists) staff memebers, we are able to offer our patients one state-of-the-art testing room equipped with a Fundus Camera. Our Optometrists strive for patience, professional skill, and communication.

Why not make an appointment online at Spec-Savers Medicross Malvern today to meet our Friendly team:
Benita Singh (B.Optom, UKZN)
Vashni Dabideen
Tanja Lingenfelder
Fadheelah Rahmtoola
"The journey of a thousand miles begins with one step."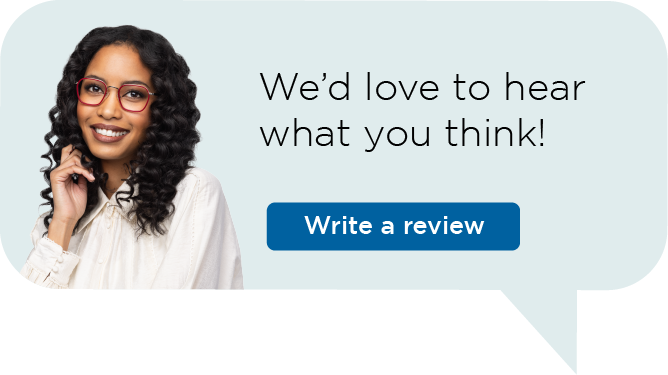 Spec-Savers has branches throughout South Africa in the Eastern Cape, Freestate, Gauteng, KwaZulu Natal, Limpopo Province, Mpumalanga, North Western, Northern Cape, Western Cape
Gauteng | Cape Town | Pretoria | Bloemfontein | Port Elizabeth | Durban | Pietermaritzburg | Potchefstroom | Upington | Kimberley