Physical Address
---
Mx Roodepoort, 1 Princess Cross Centre 54 Ondekkers Road Ontdekkerspark, Roodepoort
Johannesburg
,
Gauteng
,
1740
About Spec-Savers Medicross Roodepoort Princess Crossing
Affordable Eye care is what we live by at Spec-Savers Medicross Roodepoort Princess Crossing.
PLEASE NOTE: As an alternative, you can contact us via the Medicross centre on 011 279 9400 or via WhatsApp on 084 913 3506
Having opened in November 2011, our store has enjoyed enormous growth over the years now offering 1 testing room, an additional Fundus Camera for diabetic screening, 3 dedicated staff members and 2 fully qualified Optometrists.
Our staff members include:
Hanlie Gouws (B.Optom) - Optometrist
Louise van der Molen (B.Optom) - Optometrist
Elsie Burger - Store Manager
All of whom strive for friendliness, being punctual, prompt, providing a professional service, and happy patients.

We believe in being good listeners, passionate about vision care and problem solving. We make sure to treat every patient with the utmost respect. We love helping to improve and promote good eye sight. We are a small, friendly and family orientated branch. Therefore we strive to get to know our patients on a personal level. No one is just a number. We are here to serve the public as this is important to our success .
"There is only one boss: The Customer! He can fire the whole company, just by spending his money elsewhere" - Sol Kezner.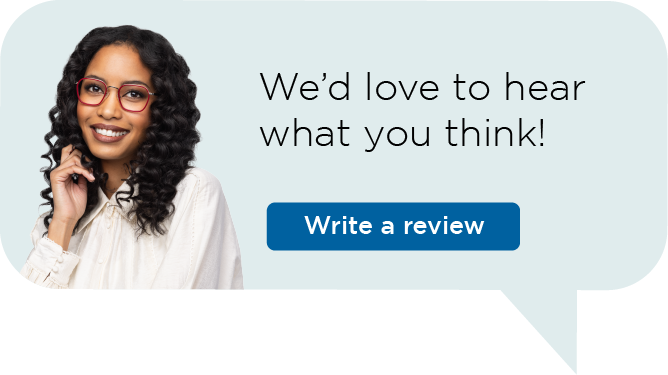 Spec-Savers has branches throughout South Africa in the Eastern Cape, Freestate, Gauteng, KwaZulu Natal, Limpopo Province, Mpumalanga, North Western, Northern Cape, Western Cape
Gauteng | Cape Town | Pretoria | Bloemfontein | Port Elizabeth | Durban | Pietermaritzburg | Potchefstroom | Upington | Kimberley