Physical Address
---
Shop G197a Menlyn Park Shopping Centre Cnr Atterbury And Lois Ave Menlo Park
Pretoria
,
Gauteng
,
0077
About Spec-Savers Menlyn Park
Affordable eyecare is what we live by at Spec-Savers Menlyn Park.
Having opened in 2001 but moved and revamped in 2015, our store has enjoyed enormous growth over the years now offering 3 testing rooms, an additional fundus camera., 13 dedicated staff members and 3 fully qualified Optometrists.
Our staff members include:
Jan Jansen (B.Optom)
Melanie Nortje (B.Optom)
Jowie Lion (B.Optom)
Magda Leonard
Wilelminah Seodisa
Cathy Dube
Thabiso Damane
David
Connie
Portia
Ednar
Zandile Belinda
All of whom strive for time management, patience and respect, empathy and concern for the patient.
We know that we are at the forefront of vision and it is our responsibility to provide best and consistent treatment, for visual correction as well as value for money as this is important to our success .
"True happiness is not getting what you want but wanting what you've got!"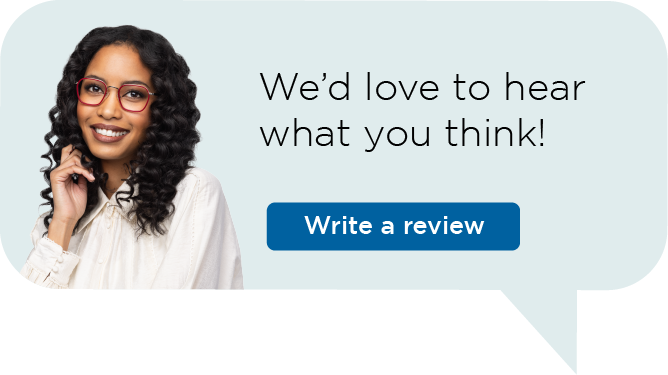 Spec-Savers has branches throughout South Africa in the Eastern Cape, Freestate, Gauteng, KwaZulu Natal, Limpopo Province, Mpumalanga, North Western, Northern Cape, Western Cape
Gauteng | Cape Town | Pretoria | Bloemfontein | Port Elizabeth | Durban | Pietermaritzburg | Potchefstroom | Upington | Kimberley