Physical Address
---
Shop 2 Natraj Centre 3 Bombay Walk Merebank
Durban
,
KwaZulu-Natal
,
4059
About Spec-Savers Merebank
Spec-Savers Merebank has been providing optometric services to the greater area of Merebank since 11 July 2005.

Our complement of 3 staff members and the Optometrist whom await to welcome you to our store are:
Shannon Chellan - Admin/Frontliner
Stephanie Reddy - Frontliner/Stock
Samantha-Lee De Oliveira - FDebtor/Frontliner
Vanashree Beharie - Franchisee and Optometrist

We are able to offer our patients innovative technology. We currently 1 testing room including a Fundus Camera and Colour Vision Plates. Patients are people who afford our team an opportunity to be innovative and serve with a purpose to achieve patient satisfaction.

Our professional optometry practices prides itself on people skills, genuine care and concern to meet patients needs. Our patience and friendliness ensures we achieve accuracy and speed.
"The only thing worse than being blind is having sight but no vision" - Hellen Keller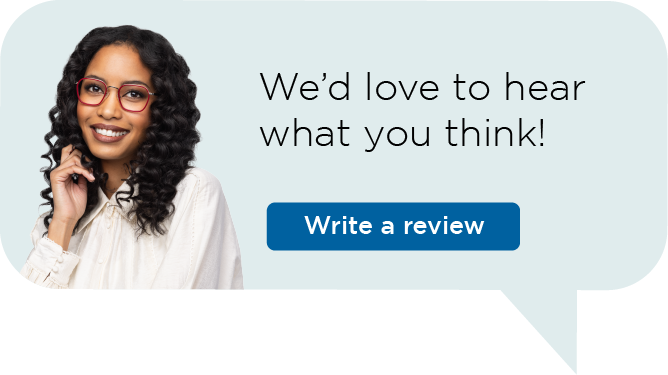 Spec-Savers has branches throughout South Africa in the Eastern Cape, Freestate, Gauteng, KwaZulu Natal, Limpopo Province, Mpumalanga, North Western, Northern Cape, Western Cape
Gauteng | Cape Town | Pretoria | Bloemfontein | Port Elizabeth | Durban | Pietermaritzburg | Potchefstroom | Upington | Kimberley