Physical Address
---
Shop G153, Erf 7345 Cnr Garsfontein & Netcare Roads Moreleta Park X80
Pretoria
,
Gauteng
,
0102
About Spec-Savers Moreleta (Parkview Mall)
Spec-Savers Moreleta in Parkview Mall is an optometry practice that offers optometric services to the area of Pretoria.
The store opened its doors in May 2001 and has recently relocated to the new and exciting Parkview Mall.
The store is run by seven dedicated staff members which includes only 2 qualified Opmetrists.
Our skilled staff members are:
Yolandi Marais (B.Optom (RAU) - Franchisee and Optometrist
Nelize Schroeder - Practice Manager
Ria van den Berg - Debtors Clerk
Olga Moroana - Optical Assistant
Sbongile Ntuli - Optical Assistant
Jade White

Our Optometrists value good interpersonal skills as these are needed to communicate effectively with colleagues and patients. We believe that an Optometrist needs to be able to take all the information given to him/her, combine with his knowledge of optometry and the products on the market to find a suitable effective solution for each patient's needs.

"It always seems impossible until it is done" - Nelson Mandela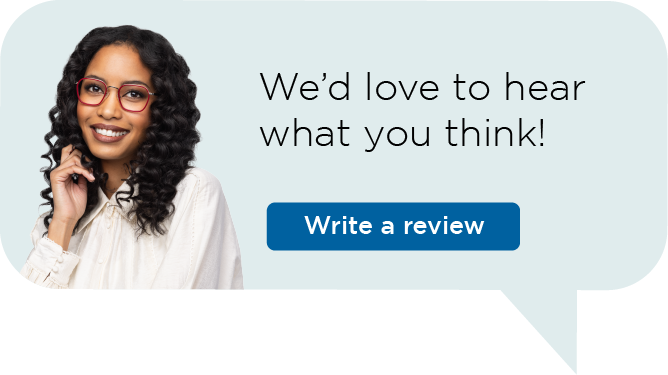 Spec-Savers has branches throughout South Africa in the Eastern Cape, Freestate, Gauteng, KwaZulu Natal, Limpopo Province, Mpumalanga, North Western, Northern Cape, Western Cape
Gauteng | Cape Town | Pretoria | Bloemfontein | Port Elizabeth | Durban | Pietermaritzburg | Potchefstroom | Upington | Kimberley