Physical Address
---
Shop 24 North Cape Mall Cnr Memorial & Constantia Road Royldene
Kimberley
,
Northern Cape
,
About Spec-Savers North Cape Mall
At Spec-Savers North Cape Mall we have 2 qualified Optometrists who have people skills, a passion for the profession and professionalism.

We opened in June 2008 and have grown to a staff compliment of 6, including our Optometrists.
Our staff members are:
Darryn Brand (B.Optom)
Ilze Brand (B.Optom)
Andrea Morrison
Patricia Oor
Corlia Jacobs
Eileen Goeieman
"It's not just about being better, it's about being different. You need to give people a reason to choose your business." - Tom Abbott
When you visit us, you will realise that our patients are our number one priority, so we strive to give them nothing less than the best when it comes to vision care and service. You will be treated in one of our 2 testing rooms and should you need additional testing we are also able to offer our patients a Fundus camera, Auto-Refractor and a Pan-optic Ophthalmoscope.

Why not make an appointment online at Spec-Savers North Cape Mall today to meet our Friendly team!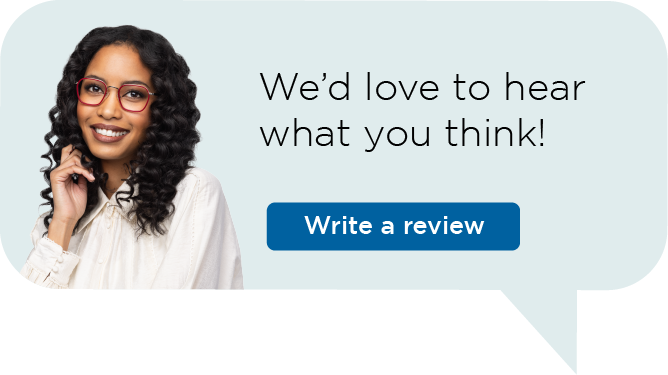 Spec-Savers has branches throughout South Africa in the Eastern Cape, Freestate, Gauteng, KwaZulu Natal, Limpopo Province, Mpumalanga, North Western, Northern Cape, Western Cape
Gauteng | Cape Town | Pretoria | Bloemfontein | Port Elizabeth | Durban | Pietermaritzburg | Potchefstroom | Upington | Kimberley