Physical Address
---
115 Kerk Straat Ben De Vlies Building Oudtshoorn Noord Central
Oudtshoorn
,
Western Cape
,
About Spec-Savers Oudtshoorn
Spec-Savers Oudtshoorn has been providing optometric services to the greater area of Oudtshoorn since April 2007.

Our complement of 3 staff members including Optometrist await to welcome you to our store are:
Jestemonia Fouchè
D'Vincetia Damon
Alma Labuschagne
Liandi Robinson - ( B.Optom)

We are able to offer our patients innovative technology from our 1 testing room including a Fundus Camera, Blood Sugar and Blood pressure testing. Each patient must have an exceptional experience when entering your store, from the booking of the appointment up to the eye test. As for the eye test itself, each patient must leave satisfied and happy with their vision - believing that you did your best in helping them achieve the best vision possible.

Our professional optometry practices believes being in being a great listener; friendly and helpful at all times with the ability to make each patient feel that it was the right choice to come to us for an eyetest. Friendliness and efficiency, making someone feel that you want to help them & the ability to solve the problems that someone came in with and making them feel satisfied and happy when leaving the store.
"The only difference between a good day and a bad day is your attitude!"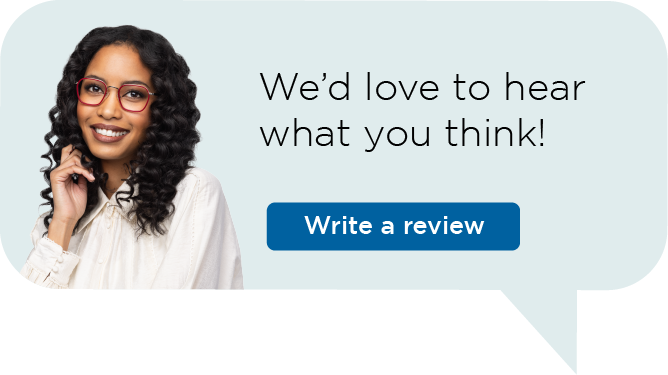 Spec-Savers has branches throughout South Africa in the Eastern Cape, Freestate, Gauteng, KwaZulu Natal, Limpopo Province, Mpumalanga, North Western, Northern Cape, Western Cape
Gauteng | Cape Town | Pretoria | Bloemfontein | Port Elizabeth | Durban | Pietermaritzburg | Potchefstroom | Upington | Kimberley