Physical Address
---
Shop 36C, The Atrium Overport City 430 Peter Mokaba Road Overport
Durban
,
KwaZulu-Natal
,
4067
About Spec-Savers Overport
Spec-Savers Overport is an optometry practice that offers optometric services to the area of Durban.
The store opened its doors in July 1993 and has been providing patients with quality eye care services ever since. The store is run by 3 dedicated staff members which includes 1 qualified Opmetrist.
Our skilled staff members are:
Ashena Balmakhun (B Optom(UDW), FOA (SA) - Optometrist
Sahlina Sahadane - Practice Manager
Nokulunga Dlamini - Frontliner
Lungi Mathaba - Frontliner
Fathima Adam

Our Optometrist values good listening skills, patience, professionalism and continuous updated knowledge of eyecare.

"A Person who never made a mistake never tried anything new." - Albert Einstein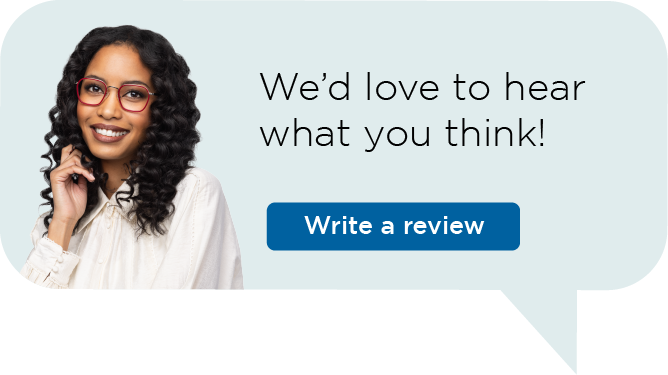 Spec-Savers has branches throughout South Africa in the Eastern Cape, Freestate, Gauteng, KwaZulu Natal, Limpopo Province, Mpumalanga, North Western, Northern Cape, Western Cape
Gauteng | Cape Town | Pretoria | Bloemfontein | Port Elizabeth | Durban | Pietermaritzburg | Potchefstroom | Upington | Kimberley