Physical Address
---
Shop S15, Paddagat Centre Cnr 3Rd Street And Knysna Road George
George
,
Western Cape
,
About Spec-Savers Paddagat
Spec-Savers Paddagat welcomes all our patients with a smile and a warm heart when they visit us!

Our store opened in 18 December 2019, with 1 Optometrist, 3 staff members:
Ilze Nel - Optometrist
Charlene Hewitt - Optical Assistant
Kim Jumat - Frontliner
We are able to offer our patients1 state-of-the-art testing room, equipped with OCT/Fundus, Autorefractor and Slitlamp. Our Optometrist Ilze strives for EXCEPTIONAL customer service; Personal touch to patient care and advice.
Not only does our Optometrist have a master's degree in Sports Vison optometry, but also an international course in Ocular Therapeutics from The State University of New York.

Why not make an appointment online at Spec-Savers Paddagat today to meet our Friendly team.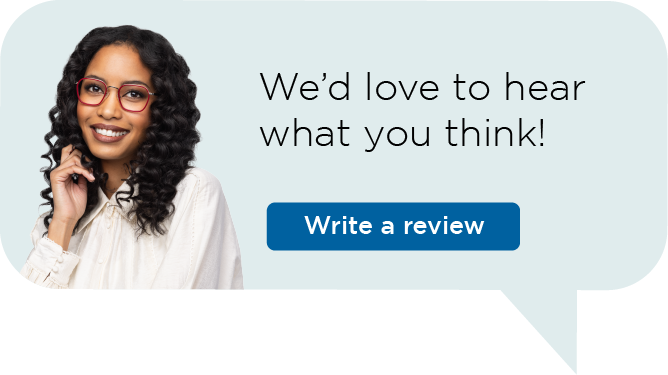 Spec-Savers has branches throughout South Africa in the Eastern Cape, Freestate, Gauteng, KwaZulu Natal, Limpopo Province, Mpumalanga, North Western, Northern Cape, Western Cape
Gauteng | Cape Town | Pretoria | Bloemfontein | Port Elizabeth | Durban | Pietermaritzburg | Potchefstroom | Upington | Kimberley