Physical Address
---
Shoprite Park Shop 11 Cnr Voortrekker & Jean Simmons Street Parow
Cape Town
,
Western Cape
,
7499
About Spec-Savers Parow
Spec-Savers Parow has been providing optometric services to the greater area of Parow since June 2001.

Our compliment of 4 staff members, including Optometrist await to welcome you to our store!
Our dynamic team consists of:
Keihara Sindhrajh - Optometrist
Meagan Trout - Dispenser
Cindelene Adams - Frontliner
Ilana Coerecius - Frontliner

We are able to offer our patients innovative technology from our 1 testing room, including Fundus Camera (captures a photograph of the inner eye).

Our professional optometry practices has a great Optometrist whom stays up to date with scientific research and technological development related to the eyecare industry; Attentiveness and Accuracy; Pays close attention to detail and strives for accuracy in all aspects of professionalism; Compassion with a patient's needs and empathy with visual difficulties.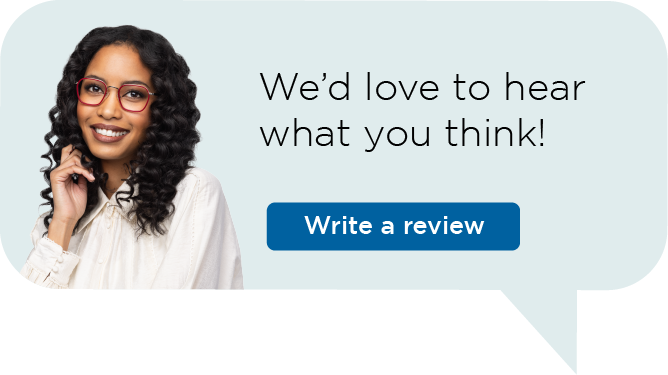 Spec-Savers has branches throughout South Africa in the Eastern Cape, Freestate, Gauteng, KwaZulu Natal, Limpopo Province, Mpumalanga, North Western, Northern Cape, Western Cape
Gauteng | Cape Town | Pretoria | Bloemfontein | Port Elizabeth | Durban | Pietermaritzburg | Potchefstroom | Upington | Kimberley