Physical Address
---
22 Chancery Lane Shop 11 Knowles Centre Pinetown
Durban
,
KwaZulu-Natal
,
3610
About Spec-Savers Pinetown (Knowles Centre)
Spec-Savers Pinetown opened its doors in October 1993 in Hill Street and has since relocated to Knowles Centre in November 2016.
Our store has enjoyed enormous growth over the years now offering one testing room and a Fundus Camera. We have 3 dedicated staff members and 1 fully qualified Optometrist.
Our staff members include:
Avishka Ambikapersad (B.Optom UKZN) - Optometrist
Pinky Zulu - Manageress
Ndazoo Magwaza - Optical Assistant
Christelle Wheatley - Optical Assistant
We provide affordable eye care services sprinkled with individual attention, professional advice and a warm smile always. We believe in going the extra mile; Responding to patients as quickly as you can; Be optimistic and innovative. To us, there are four things that make a great Optometrist, and they are: Passion, patience, attentiveness and accuracy.
"Nothing liberates our greatness like the desire to help, the desire to serve"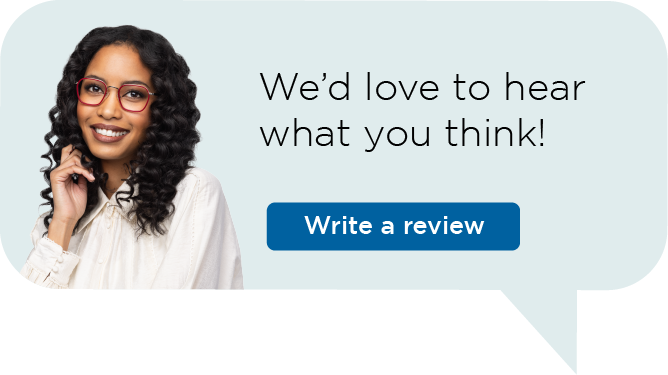 Spec-Savers has branches throughout South Africa in the Eastern Cape, Freestate, Gauteng, KwaZulu Natal, Limpopo Province, Mpumalanga, North Western, Northern Cape, Western Cape
Gauteng | Cape Town | Pretoria | Bloemfontein | Port Elizabeth | Durban | Pietermaritzburg | Potchefstroom | Upington | Kimberley