Physical Address
---
Shop 111 Middestad Mall 252 Thabo Sehume Street Pretoria Cbd
Pretoria
,
Gauteng
,
0001
About Spec-Savers Pretoria CBD
Spec-Savers Pretoria CBD offers friendly and affordable optometry services in the Pretoria area. We opened our doors in 1993 and have been going strong ever since. We were actually the 6th Spec-Savers store to open.
We have loyal patients that come from far just for the smiles on the fronliners friendly faces. We are a family here, and treat our patients like family as well. Everyone is always helpful and do not mind going the extra mile. Our motto in-store is: "We will make a plan".
Our staff members include:
Yolanda Pretorius - Optometrist
Mirriam Mashila
Margareth Chauke
Mina Mokgata
"When life gets blurry, adjust your focus"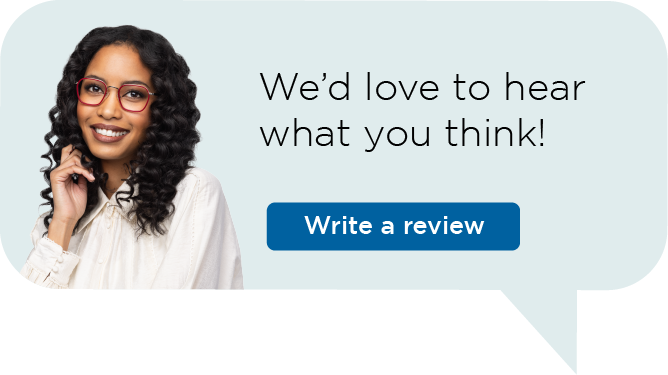 Spec-Savers has branches throughout South Africa in the Eastern Cape, Freestate, Gauteng, KwaZulu Natal, Limpopo Province, Mpumalanga, North Western, Northern Cape, Western Cape
Gauteng | Cape Town | Pretoria | Bloemfontein | Port Elizabeth | Durban | Pietermaritzburg | Potchefstroom | Upington | Kimberley