Physical Address
---
Shop 4 De Jongh Centre 486 Rachel De Beer Street Pretoria North
Pretoria
,
Gauteng
,
0116
About Spec-Savers Pretoria North
Spec-Savers Pretoria North has been providing optometric services to the greater area of Pretoria since 1 April 2015.

Our compliment of 4 staff members, including the Optometrist await to welcome you to our store. We are able to offer our patients innovative technology from our 1 testing room.
"The eyes are useless when the mind is blind."

Our professional optometry practice has great patient service, friendliness and professionalism. We are able to show empathy, treat each patient individually and let the patient feel at home in the practice.
Why don't you book an appointment at Spec-Savers Pretoria North to meet our friendly team!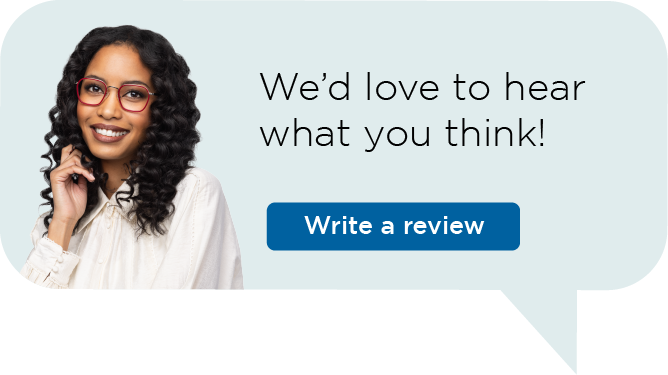 Spec-Savers has branches throughout South Africa in the Eastern Cape, Freestate, Gauteng, KwaZulu Natal, Limpopo Province, Mpumalanga, North Western, Northern Cape, Western Cape
Gauteng | Cape Town | Pretoria | Bloemfontein | Port Elizabeth | Durban | Pietermaritzburg | Potchefstroom | Upington | Kimberley