Physical Address
---
3 Robinson Road Queenstown Queenstown
Queenstown
,
Eastern Cape
,
5320
About Spec-Savers Queenstown
With 6 dedicated team members, Spec-Savers Queenstown, situated in a town called Queenstown is able to offer our patients 2 testing rooms equipped with a Fundus Camera and Pupilometer.

Having opened in April 2015, we have 3 trained Optometrists and a highly qualified team who work tirelessly to offer our patients proffessionalism, punctuality and good communication skills.
Vutivi Shibambu - Optometrist
Xolani Zulu - Optometrist
Esmari Kernekamp - Manager
Elmary Simons - Optical Assistant
Roshyn Pringle - Frontliner
Sanelisiwe Sana - Frontliner
Elrese Daniels - Frontliner
Simone Spires - Frontliner
Peter Freeks - Lab Tech
We aim to provide a passion for what we do with a focus on the ability to relate to the needs and wants of patients in a clinical manner. To work accurately to obtain the best results for the patient and the practice. To have the patients health at heart, not only occular health but systemic.

We see each patient as a unique opportunity to change someone's life by providing the best visual care. We live by:
"The most powerful agent of growth and transformation is something much more basic than any technique: A change of heart" - John Welwood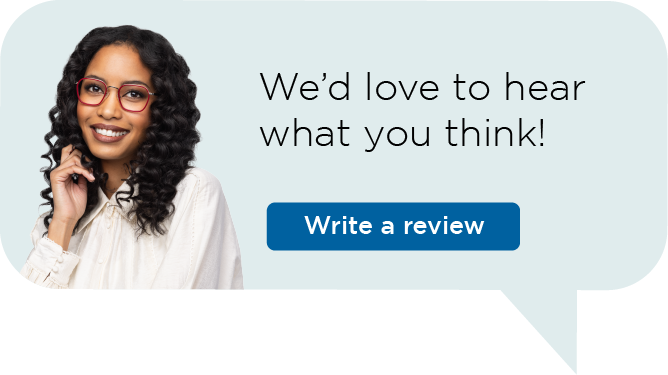 Spec-Savers has branches throughout South Africa in the Eastern Cape, Freestate, Gauteng, KwaZulu Natal, Limpopo Province, Mpumalanga, North Western, Northern Cape, Western Cape
Gauteng | Cape Town | Pretoria | Bloemfontein | Port Elizabeth | Durban | Pietermaritzburg | Potchefstroom | Upington | Kimberley