Physical Address
---
Caredoc Medical Centre 3 Lira Link Arboretum Richards Bay
Richards Bay
,
KwaZulu-Natal
,
3900
About Spec-Savers Richards Bay
With 6 dedicated team members, Spec-Savers Richards Bay, is able to offer you, our valued patients, 2 Consultation Rooms for ease of appointment.

Having opened and improving since January 2000, we have 2 qualified Optometrists, and a highly qualified team whom work tirelessly to offer you professional advice based on your individual ocular needs. We deliver on an advised timeline and assist our patients timeously.
Our dedicated team consist of:
Stephanie N. Lazarus (B.Optom(UDW) Cas (GIO)
Micaela Krupanandan (B.Optom (UKZN)
Melanie Lotter - Admin Specialist
Ansell Ncube
We are passionate about our given responsibilty to assist you with your eyecare needs. We are awaiting your visit to experience great service, ongoing professional development and Ongoing staff training. You as our patient, will be our priority during your consultation time.
"The eye is the lamp of the body. If your eyes are healthy, your whole body will be full of light." -

Matthew 6:22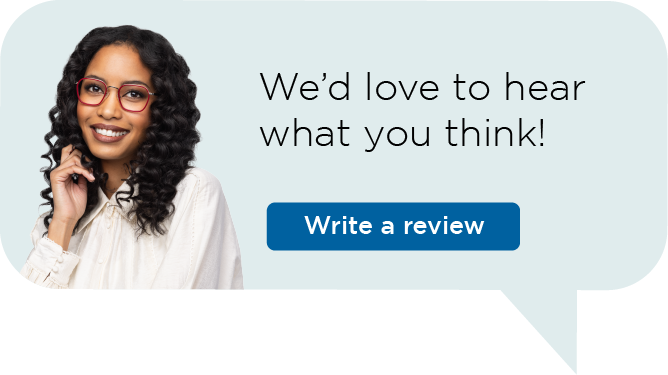 Spec-Savers has branches throughout South Africa in the Eastern Cape, Freestate, Gauteng, KwaZulu Natal, Limpopo Province, Mpumalanga, North Western, Northern Cape, Western Cape
Gauteng | Cape Town | Pretoria | Bloemfontein | Port Elizabeth | Durban | Pietermaritzburg | Potchefstroom | Upington | Kimberley