Physical Address
---
Shop C208a Rosebank Mall 50 Bath Avenue Rosebank
Johannesburg
,
Gauteng
,
2132
About Spec-Savers Rosebank Mall
Spec-Savers Rosebank Mall has been providing optometric services to the greater area of Rosebank since August 2014.

Our complement of five staff members including the Optometrist are:
Sean de Kock - Optometrist / Franchisee
Natalie Chetty - Practice Manager
Amu Chauke - Frontliner
Melinda Zona - Frontliner
Nomsa Nthibani - Frontliner

We are able to offer our patients innovative technology from our one testing room including a OCT camera. The patient is seen as an external ambassador that is able to promote the high quality service by advocating the service to family, peers and external entities. To empower the administration and clinical staff to provide a service which provides the patient with a positive feeling of efficiency, trustworthiness and flexibility. Our professional optometry practices has someone that is knowledgeable on latest products & developments within the optometric field. Someone that is empathetic and responsive towards a patients needs. Someone that is reliable who is able to create trust and confidence in the company he/she represents. Friendly, efficient service with prompt response & feedback. Competitive pricing with assurance of good value for money. Constant correct diagnosis .
"Vision animates, inspires, transforms purpose into action." - Warren Bennis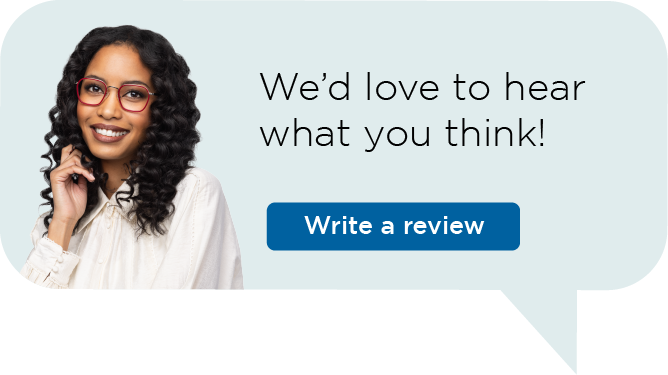 Spec-Savers has branches throughout South Africa in the Eastern Cape, Freestate, Gauteng, KwaZulu Natal, Limpopo Province, Mpumalanga, North Western, Northern Cape, Western Cape
Gauteng | Cape Town | Pretoria | Bloemfontein | Port Elizabeth | Durban | Pietermaritzburg | Potchefstroom | Upington | Kimberley