Physical Address
---
Shop G59a Whale Coast Shopping Centre R43 Sandbaai
Hermanus
,
Western Cape
,
Trading Hours
---
Mon - Thu:

09:00 - 18:00

Fri:

09:00 - 19:00

Sat:

09:00 - 17:00

Sun:

CLOSED - CLOSED

Public holidays:

CLOSED - CLOSED
About Spec-Savers Whale Coast Mall (Hermanus)
With three dedicated team members , Spec-Savers Hermanus Gateway Centre is able to offer our patients one testing room.

Having opened in 2007, we have one trained Optometrist and a highly qualified team who work tirelessly ensuring patients feel important and appreciated, always giving more than expected and are good listeners.
Our dedicated team consist of:
Jana Matthee- Optometrist
Gizellede Nel - Manager
Cayde Page - Administrator
Jody Arinds - Frontliner
Nomaphelo Mafiyana - Frontliner
We aim to provide excellent service with passion for what we do with a focus on being friendly, patient and helpful when assisting patients throughout their test, dispensing and quoting. Listening to patients needs and wants is also very important. A patient is the most important visitor on our premises. He/she is not dependent on us, we are dependent on them. He/she is not an interruption in our work, rather the purpose of it. He/she is not an outsider in our business but a part of it. We are not doing him/her a favour by serving him/her. He/she is doing us a favour by giving us an opportunity to do so.
"Do what you do so well, that they will want to see it again and bring their friends"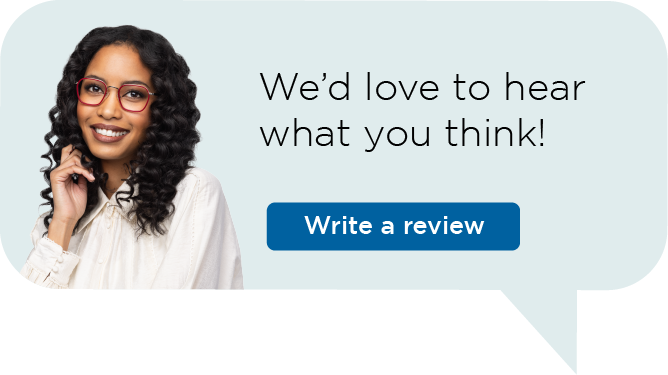 Spec-Savers has branches throughout South Africa in the Eastern Cape, Freestate, Gauteng, KwaZulu Natal, Limpopo Province, Mpumalanga, North Western, Northern Cape, Western Cape
Gauteng | Cape Town | Pretoria | Bloemfontein | Port Elizabeth | Durban | Pietermaritzburg | Potchefstroom | Upington | Kimberley